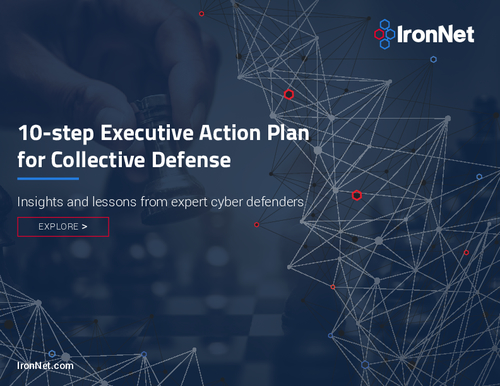 Collective Defense represents a tectonic shift in cybersecurity, and quickly is taking root. So let's answer the very important question: "How do I put Collective Defense into action?"
Download this eBook and learn:
Key elements of Collective Defense;
Steps for preparing your organization;
Steps for leveraging advanced detection technologies;
Steps for collaborating for stronger defense.