Critical Infrastructure Security , Electronic Healthcare Records , Governance & Risk Management
What's in the $1.5 Trillion Spending Bill for HHS Agencies?
Offices Involved in Privacy, Security Activities Get Small Budget Bumps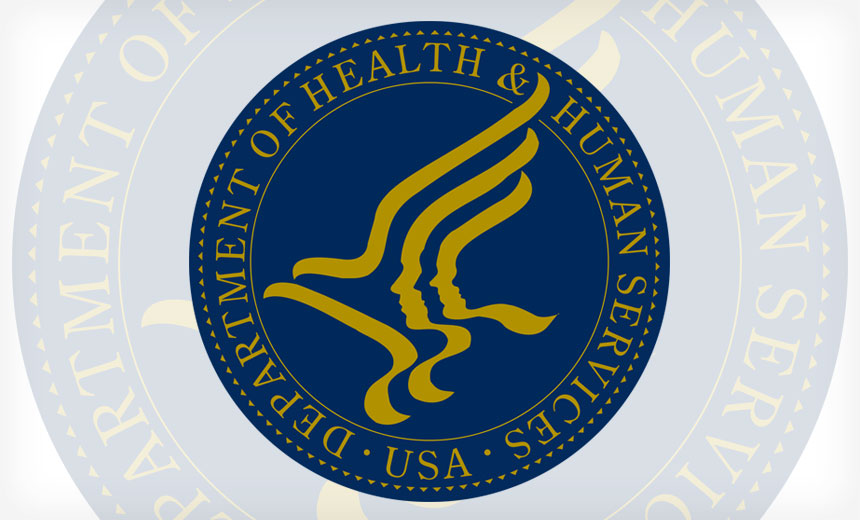 The $1.5 trillion fiscal 2022 spending bill approved this week by Congress provides very modest funding increases - far below what was requested - for two key Department of Health and Human Services' agencies involved with the protection of health information.
See Also: JavaScript and Blockchain: Technologies You Can't Ignore
Congress' passage of the Consolidated Appropriations Act of 2022, which is headed to President Biden for his signature Friday, averted a lapse of funding for the federal government and a shutdown as of midnight Friday.
Under the 2,741-page bill, which was passed by the House on Wednesday and approved by the Senate on Thursday night, HHS' Office for Civil Rights and the Office of the National Coordinator for Health IT will receive budget increases of about $1 million and $2 million, respectively.
The Biden administration last June had requested steeper HHS budget increases for both offices (see: What's In Biden's Proposed FY 2022 HHS Budget?).
Some experts, however, say it's not surprising that Congress did not grant the requested increases.
"The budget requests from HHS are pipe dreams," says privacy attorney David Holtzman of consulting firm HITprivacy LLC.
"Keep in mind, Congress has not been able to agree on a real budget in years. They have been funding the government through omnibus resolutions that are best thought of as pots of money. Sometimes the appropriations come with instructions on how to spend the money," says Holtzman, a former senior adviser at HHS OCR.
OCR's Budget
Congress approved funding of nearly $39.8 million for OCR, the HHS agency responsible for enforcing HIPAA. That is an increase of nearly $1 million compared with the agency's fiscal 2021 discretionary budget of about $39 million. But the administration had sought a discretionary budget of $48 million - a $9 million increase over fiscal 2021.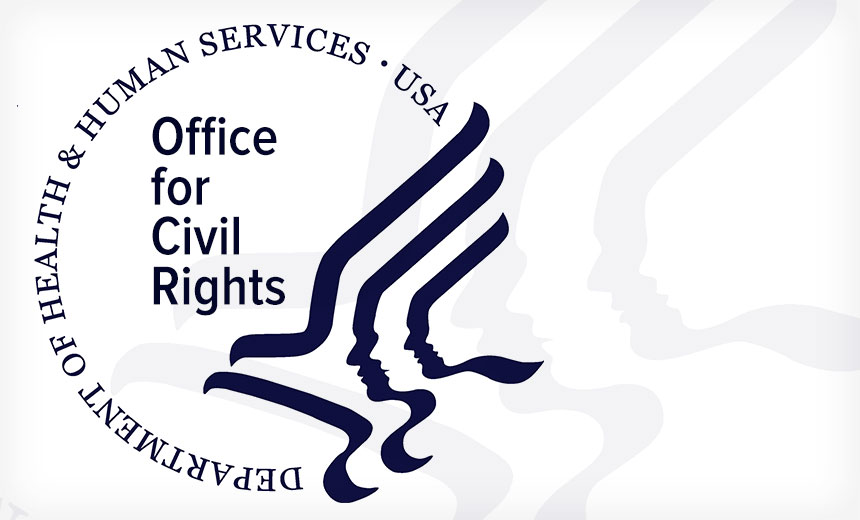 The budget not only supports OCR's role in securing patient privacy and protecting patients' right to access their health information. It also supports the agency's civil rights activities related to promoting equity and battling discrimination by health programs that receive financial assistance from HHS.
Separate from the appropriations approved by Congress, the HHS Budget in Brief document from June says that OCR will also use $19 million collected by the agency in civil monetary settlement funds to support its HIPAA enforcement activities in fiscal 2022.
Reality Check
Some experts say that the small boost in funding to OCR is helpful, but is likely not generous enough to support the agency's array of initiatives, including responsibilities related to privacy and security matters.
"It is heartening that OCR has received a nearly 3% increase in funding after a number of years in which its congressional appropriation had remained flat," Holtzman says.
"The reality is that annual increases in inflation have robbed the agency of real dollars to fulfill an ever-expanding mission. In my view, Congress and the administration have hobbled the ability of OCR to do its job."
For instance, under the 21st Century Cures Act, a congressional mandate expanded the scope of OCR's responsibilities in enforcing 42 CFR part 2 regulations governing the confidentiality of substance abuse disorder treatment information. These new duties for OCR "will force further divisions in a shrinking budget pie," Holtzman says.
OCR did not immediately respond to Information Security Media Group's request for comment on the funding bill.
ONC Funding
The spending bill provides ONC nearly $64.24 million, including funding for "grants, contracts, and cooperative agreements for the development and advancement of interoperable health information technology," the legislation states.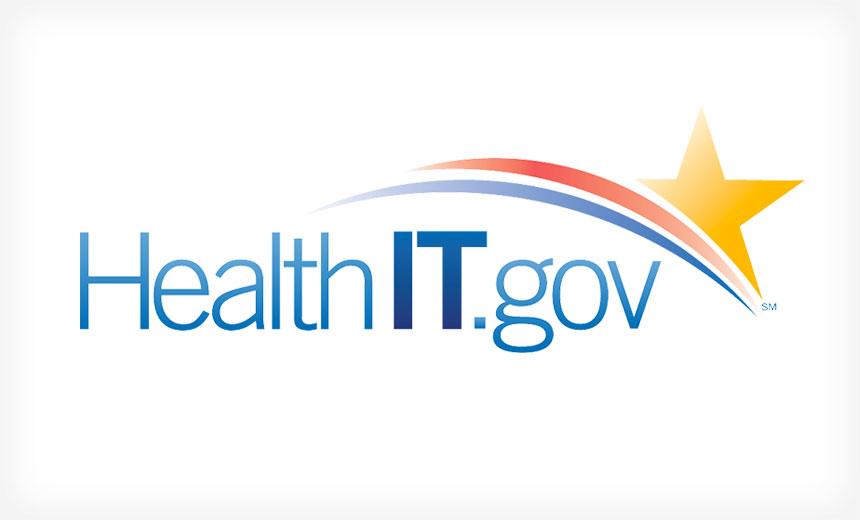 ONC is HHS's agency focused on coordination of nationwide efforts to implement and use the most advanced health information technology and promote the secure electronic exchange of health information.
The approved funding represents about a $2.2 million increase over ONC's fiscal 2021 budget of about $62 million.
The Biden administration had requested $87 million for ONC, an increase of $25 million. About $13 million of the requested funding had been slated for ONC "to build the future healthcare data infrastructure needed to better respond to and prepare for public health emergencies, including the COVID-19 pandemic," HHS' Budget in Brief document from last June said.
ONC in a statement to ISMG about its budget says: "2022 will be a major year for nationwide interoperability and ONC is fully prepared to continue its work to make the vision of the 21st Century Cures Act a reality - improving health and healthcare through interoperable health IT."