Cloud Security , Security Operations
Western Digital Discloses Breach a Day After My Cloud Outage
Online Services Are Offline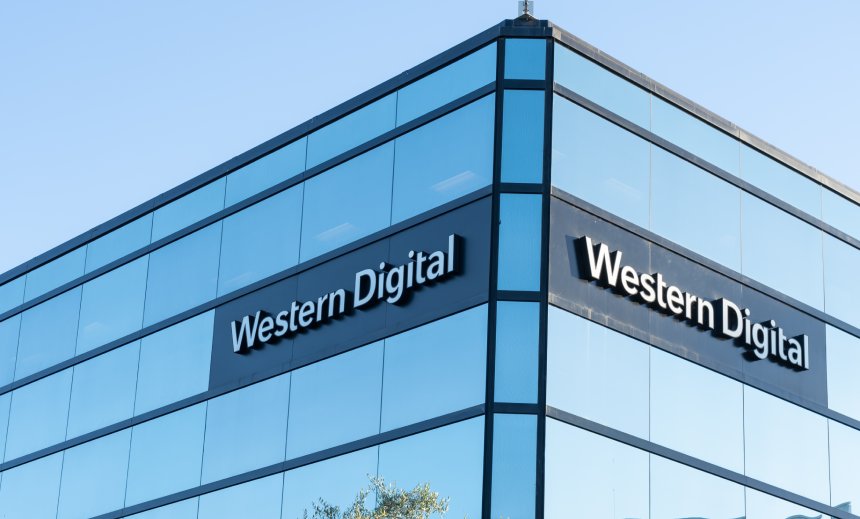 Hard disk drive maker Western Digital disclosed a hacking incident the company says likely resulted in data theft. Online services offered by the California company - including personal and enterprise cloud storage and email and push notifications - are down as of publication.
See Also: 2023 Threat Horizons Report
Western Digital said in a statement shared with federal regulators that it detected a network security incident on March 26. It initiated an investigation that is still "in its early stages" and notified law enforcement. Western Digital "believes the unauthorized party obtained certain data from its systems and is working to understand the nature and scope of that data."
The company on Sunday took offline some services, including My Cloud, My Cloud Home, My Cloud Home Duo, My Cloud OS5, SanDisk ibi and SanDisk Ixpand Wireless Charger products, says the company's service status page.
Market ratings firm Moody's Monday afternoon characterized the incident as "credit negative" for Western Digital - not grave enough to force a ratings decrease but not good for its bottom line or reputation. "The cybersecurity incident could interrupt the company's operations while its credit profile is under pressure amid a deep industry downturn," said Raj Joshi, a Moody's Investors Service senior vice president.*
Some users took to Twitter to complain. One tweeted, "I have installed the Mac WD My Cloud Home software and every time I try to log in it gives me an error message saying - Login Service Unavailable. I uninstalled it and installed it many times, but the problem still persists."
*Update April 3, 2023 22:30: Adds analysis from Moody's.