Zero Trust to Infinity…and Beyond!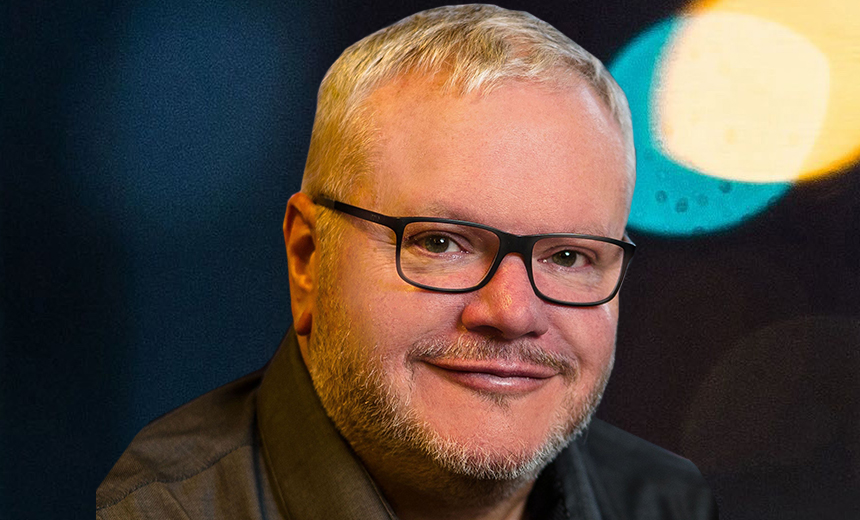 Beyond remote access. Beyond people. Beyond the traditional data center. Google's BeyondProd model takes zero trust beyond traditional infrastructure to cloud-native architectures.
See Also: Live Webinar | A Buyers' Guide: What to Consider When Assessing a CASB
In this presentation, we'll explore how this machine-driven zero trust model and how it's a fast-moving world of perimeter-less, identity-based systems that rely on cloud native designs, microservices and service meshes.
It's the world that your developers and architects are already driving today. In this session, we'll provide insight on how to secure and protect the millions (or billions) of machine identities that are on the other side—the nonhuman side—of zero-trust strategies and initiatives.