Zero Trust Discussion | Stopping Zero-Days & APTs From Advancing Down the Killchain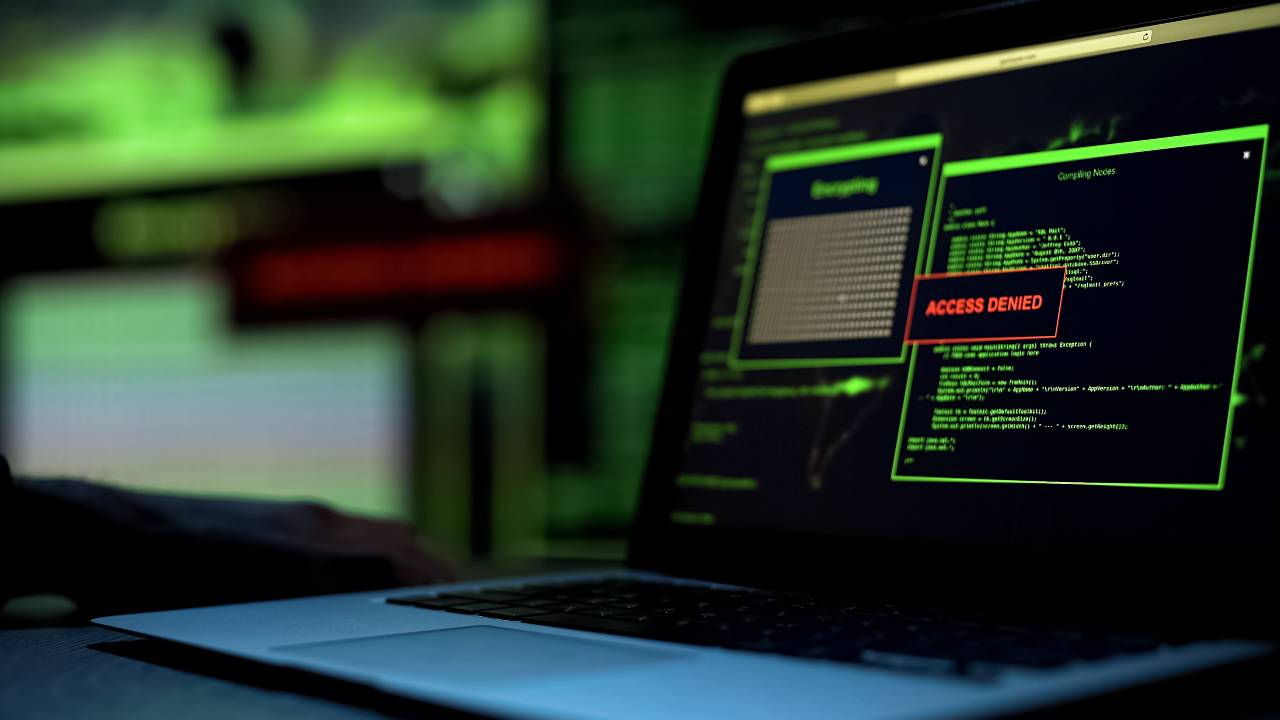 New malware variants are being developed at breakneck speeds, each more sophisticated and devastating than the last. On top of that, successful threats are being commodified by initial access brokers (IAB) and sold as-a-service. Threats are propagating faster than ever with stealthy evasion techniques coded in, helping adversaries achieve their objectives.
Luckily, your team can deny access to these advanced and unknown threats by building strong defenses for initial vectors. Deter adversaries so they lose interest in your organization and ensure they can't move further down the killchain.
Join this webinar to learn how your security team can:
Build defenses against initial access, execution, and persistence techniques using MITRE ATT&CK mitigations as a guide
Minimize your attack surface and eliminate the risk of unrestricted access with zero trust architecture
Uncover and stop zero-days and polymorphic threats with advanced sandboxing and AI quarantine