2018 New York Security Summit , Application Security , Events
Will We Ever Have Secure Applications?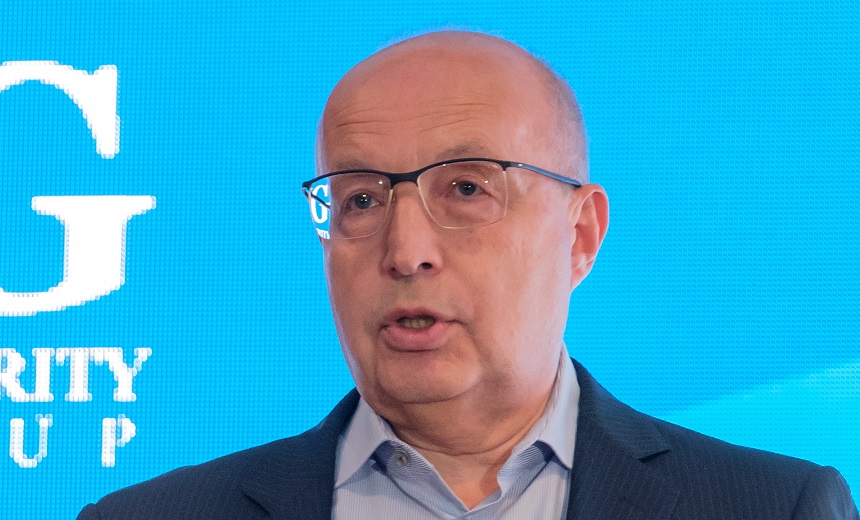 Applications run your businesses, power grids, defenses, personal and business banking, social networks, hospitals, and entertainment. They are your company's crown jewels, and they continue to be the primary target for hackers' attacks. As your business demands that software is developed faster, application security is required to reduce your organization's overall business risk.
See Also: OnDemand | Understanding Human Behavior: Tackling Retail's ATO & Fraud Prevention Challenge
Join WhiteHat Security's Chief Strategy Officer, Joseph Feiman, as he illustrates the effectiveness of application security technologies, practices and strategies to help you:
Understand statistically-supported degree of your applications risk-exposure
Defend your mission-critical applications by evaluating their vulnerability levels
Analyze technologies that reduce application development and operational risk
Plan for application security market evolution

This presentation is a must for executives and security practitioners who want to best understand the current state of software security risk, and who seek better solutions to combat these risks.