Webinar | How New Approaches to Reducing Identity Fraud Can Deliver a Better Digital Experience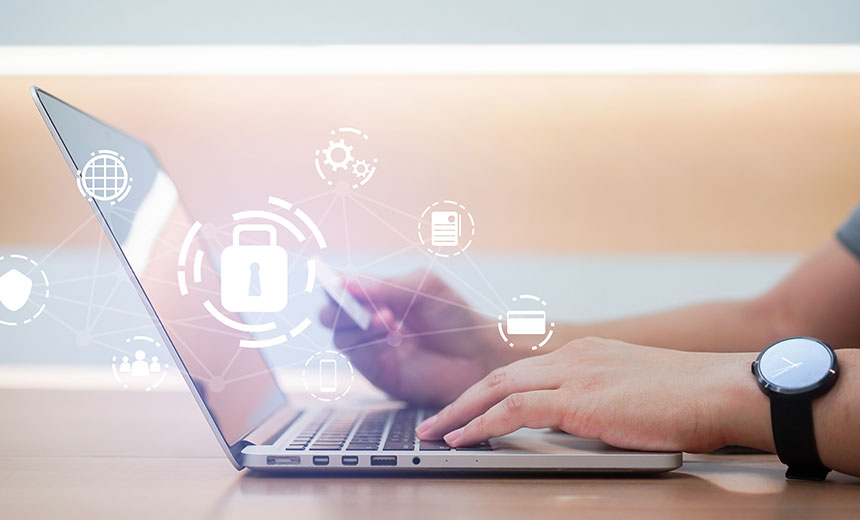 Security controls can be considered as speed bumps and roadblocks to a good customer experience. But with a thoughtful identity management workflow, the opposite is true - security can even enable innovation.
Register today and join FICO and Javelin Strategy & Research for an educational, interactive webinar focused on sharing the latest technological developments and strategies to improve customer experience, from digital account opening through ongoing identity authentication.
Javelin Head of Payments Krista Tedder and FICO Vice President of Fraud and Security Solutions Liz Lasher will share information that fundamentally changes the conversation from preventing commerce to enabling it and ensuring innovation thrives.
They will tackle questions including:
What are the current fraud and compliance challenges for digital identities?
What strategies can elevate fraud prevention to growth enablement?
How can you build customer journeys that enhance customer experience and improve security?