General Data Protection Regulation (GDPR) , Global Compliance , Governance & Risk Management
Webinar | GDPR vs. CCPA vs. CCPA 2.0: 10 Critical Differences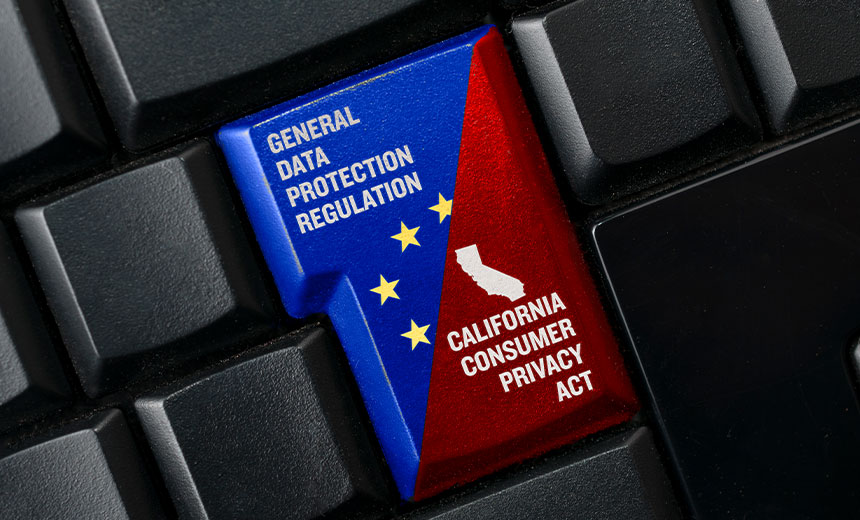 "The CCPA is just the U.S. version of the GDPR."
"If I'm compliant with the GDPR, I'm also compliant with the CCPA."
"Personal data under GDPR is the same as personal information under CCPA."
All of this common wisdom about the GDPR and CCPA is arguably false. In fact, there are numerous differences, some great and some subtle, between the two that serve as traps for the unwary. Add to this the upcoming CCPA 2.0, with its new class of (and significant restrictions on the use of) personal information, and the potential for consumer complaints and disputes with supply-chain members becomes dramatic.
In this interactive webinar, a privacy and security industry veteran will analyze, compare, and contrast these laws and offer insight into what they mean for your data protection program.
Register and attend this webinar to learn:
The key differences between the three laws that impact your data protection strategy;
Avoiding conflicts with supply-chain members and other business partners;
How to leverage current compliance efforts for CCPA 2.0 and other upcoming data protection laws.