Access Management , Governance & Risk Management , Identity & Access Management
OnDemand | Cyber Hygiene in the Workplace: How IAM Counters Complex Threat Landscape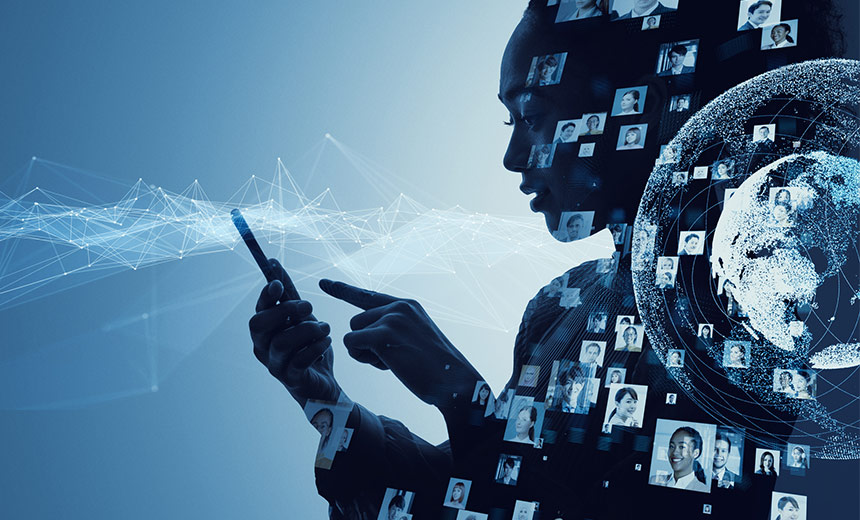 Remote work isn't a trend, but a new way for businesses to operate. There's no longer a defined parameter to operate. Instead, IT teams are coping with multiple devices, networks, locations and ways of enabling employees to access professional applications. Cybercriminals are capitalising on this opportunity.
In this webinar, featuring a LogMeIn expert, we will uncover how Identity Access Management (IAM) and cyber hygiene best practice can help organisations fight back against escalating cybercrime activities; and save companies both time and money, while reducing risk.
Join this webinar and learn:
Why good cyber hygiene 'routines and practices' are so vital in today's workplaces;
Why IAM countermeasures matter - and increasingly used as part of the cyber hygiene approach and cybersecurity strategies;
How IAM automates critical aspects of managing identities, authentication, and authorisation - saving IT departments time and money and reducing risk to the business.