Access Management , Digital Identity , Endpoint Security
Unlocking IAM - Balancing Frictionless Registration & Data Integrity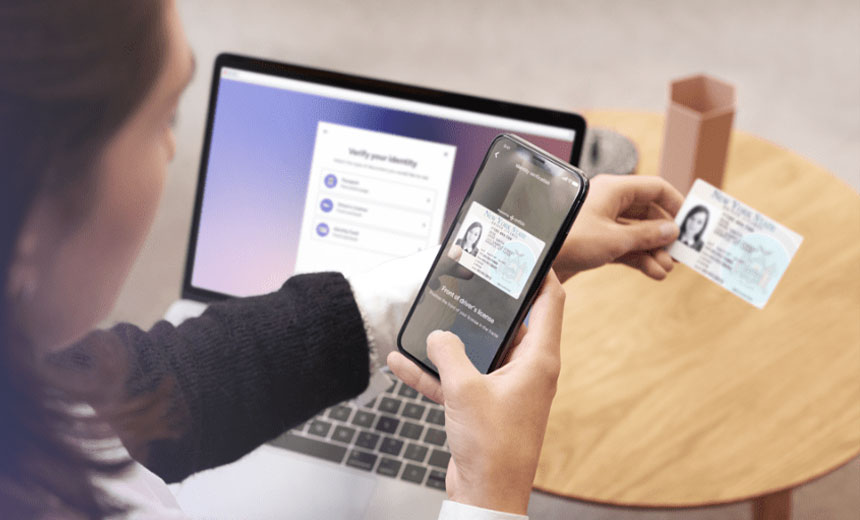 Expectations of online businesses have never been higher. Customers expect personalised experiences and high platform security, while demanding more streamlined registration processes. And if they don't get them, they'll take their business elsewhere.
Resultantly, businesses are experiencing a profound tension. How do you balance frictionless registration, and effective identity management - so that customers are more than just an email and password in a database?
In this webinar Mickey Martin will be discussing how registration as a service systems can effortlessly anchor customers to proofed identities in an easy and secure way, maintaining data integrity and facilitating much wider CIAM ecosystems.
We'll be discussing how:
CIAM systems can allow businesses to offer more secure and personalised experiences.
CIAM systems can empower customers to take control of their identity, performing secure account recovery and verification actions using their ID documents.
Registration as a service can both eliminate friction at account opening and securely proof identities.
Data integrity is all but guaranteed, letting you focus more resources on what matters to your business.