Tech Spotlight: Demystifying Threat Intelligence: Proactively Defending Against Adversaries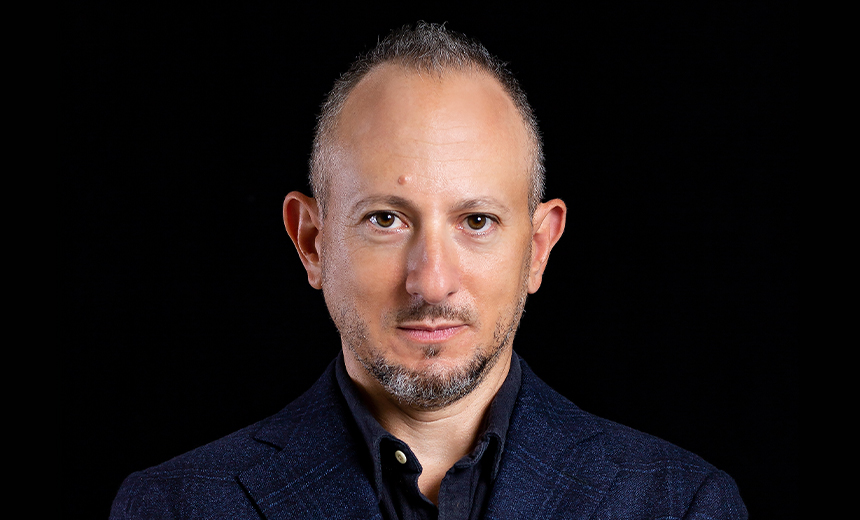 Today's security professionals recognize that threat intelligence is a critical component in their cyber toolkit, enabling them to proactively respond and pre-empt advanced threats. Yet many of these professionals are having a difficult time understanding the array of threat intelligence solutions and how to best utilize them within their organizations.
See Also: The Fraudster's Journey - Fraud in the IVR
The session will further discuss:
Where organizations are going wrong in using threat intelligence program;
How to make threat intelligence an effective cybersecurity strategy;
Effective ways of applying threat intel across your organization.