Simplified Approach to Solving Modern Security Complexities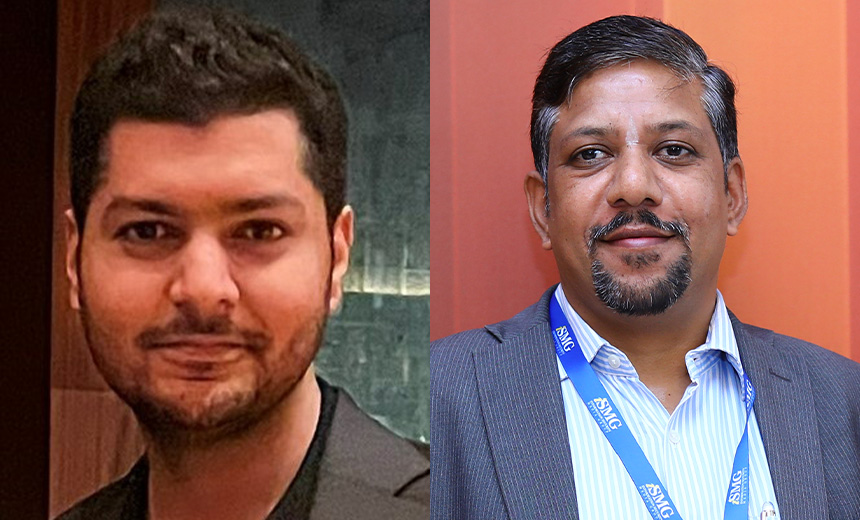 Organizations that depended upon traditional, centralized networks and designated offices found themselves suddenly in a highly distributed world, with employees working from anywhere. Application migration to the cloud in the form of SaaS from third-party providers or as a private cloud with AWS or Azure became the new norm — with data traversing extensively. The primitive way of managing information by IT and security in this perimeter-less environment has fallen short of the expected results.
See Also: Live Webinar | Breaking Down Security Challenges so Your Day Doesn't Start at 3pm
Against the growing complexities, the new approach will help solve the challenges of securing your remote workforce and overcome the shortcomings of a traditional method.
The session will cover:
How to protect remote workers on the web and cloud with continuous monitoring
How to control access to cloud and private apps without VPNs
How to implement "zero trust" content delivery to establish a 100% malware-free environment and protect distributed data