Securing The Modern Workplace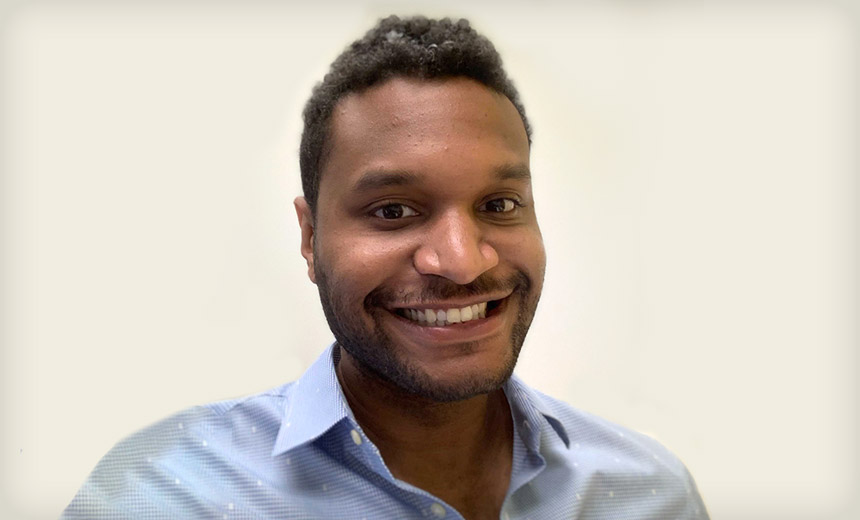 The way we work has changed. Seventy-seven percent of organizations will allow for hybrid work going forward. One out of every three users who requires access to business resources is a third-party user. And those business resources are now SaaS apps and are moving to public cloud. This is the modern workplace.
See Also: The Role of the Cloud in Updating Security
Join Chris Hines, VP, Product Marketing of Axis Security and learn:
Why organizations are adopting zero trust architectures to protect business resources;
The top technologies replacing legacy access solutions, such as VPN, that you should know about;
How to balance security with user productivity.