The Retail Cybersecurity Threat Landscape - Attacks on All Fronts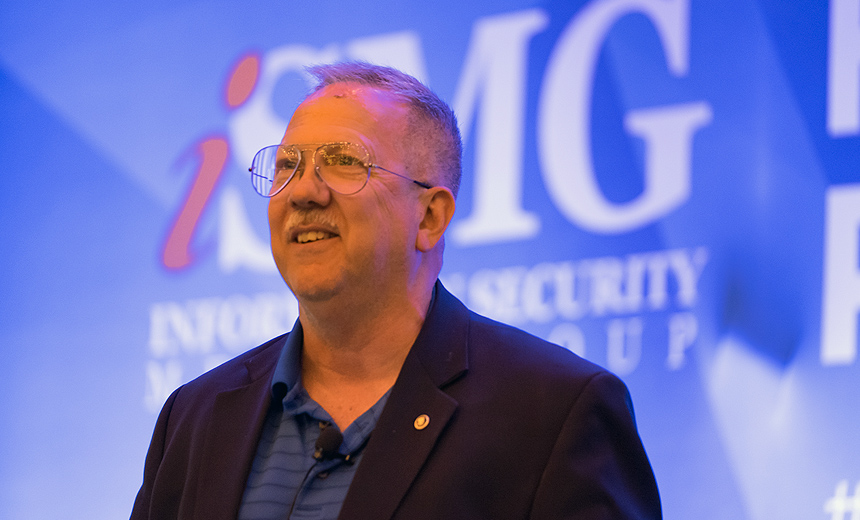 Consumer serving industries are under continual attack, as cybercriminals find that the interface between the customer and the retail outlet is where the money is. The assault is occurring on all fronts, be it through the physical point-of-sale or ecommerce gateway, the enterprise and its supply chain, or the customer endpoint. The retail industry is seeing rampant increases in the complexity of fraud campaigns, which are creating a convergence of cybersecurity and fraud-prevention strategies. The assault on all fronts has created new approaches to prevention, detection and response. What lessons can other industries learn from the data security advances and mistakes the payment industry has made over the years? This session will review the various tools and solutions at use within the payment card space to fight against fraud, and why ongoing work to devalue data, regardless of what type of data it is, has become increasingly critical. What are the most prominent threats facing the retail and consumer products/goods/services industries? And how have the cybersecurity practices we use today evolved over the last 20 years?
See Also: The Role of Biometrics and KYC in Seamless Onboarding
Additional Summit Insight:
Hear from more industry influencers, earn CPE credits, and network with leaders of technology at our global events. Learn more at our Fraud & Breach Prevention Events site.