Card Not Present Fraud , Geo Focus: The United Kingdom , Geo-Specific
The Retail Cybersecurity Threat Landscape - Attacks on All Fronts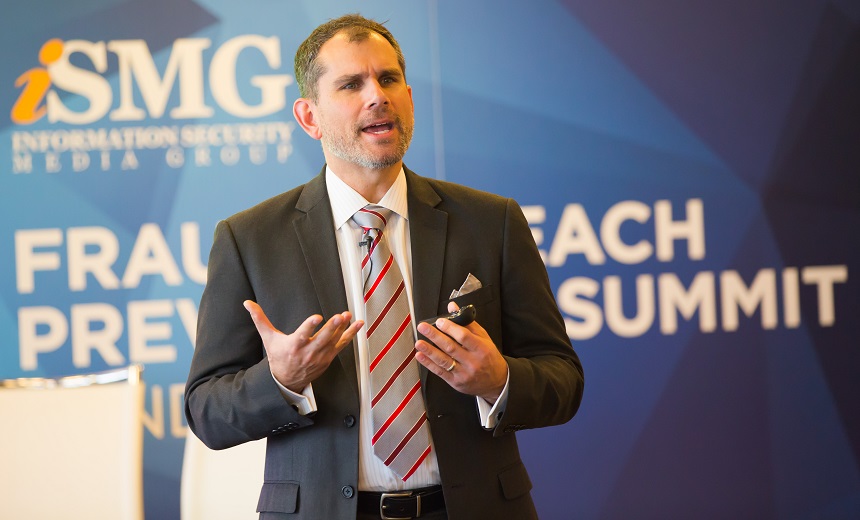 Consumer-serving industries are under continual attack, as cybercriminals find that the interface between the customer and the retail outlet is where the money is. The assault is occurring on all fronts, be it through the physical point-of-sale or ecommerce gateway, the enterprise and its supply chain, or the customer endpoint. The retail industry is seeing rampant increases in the complexity of fraud campaigns, which are creating a convergence of cybersecurity and fraud-prevention strategies. The assault on all fronts has created new approaches to prevention, detection and response.
See Also: Live Webinar | Generative AI: Myths, Realities and Practical Use Cases
This session will look at the most prominent threats facing the retail and consumer products/goods/services industries, sharing details uncovered through the information sharing among membership of the Retail Cyber Intelligence Sharing Center (R-CISC). Spotlighting threats and enabling focused detection and prevention, this session will explore use-cases that include phishing and the as-a-service crime model; the supply chain and attacks against retail suppliers; extortion, including DDoS and ransomware; fraud and the activities that occur along the cyber kill chain; and threats against transaction entry points used for ecommerce and the physical point of sale.