Card Not Present Fraud , Data Breach Prevention and Response Summit , Events
Redefining Mobile Security (and Why it Works)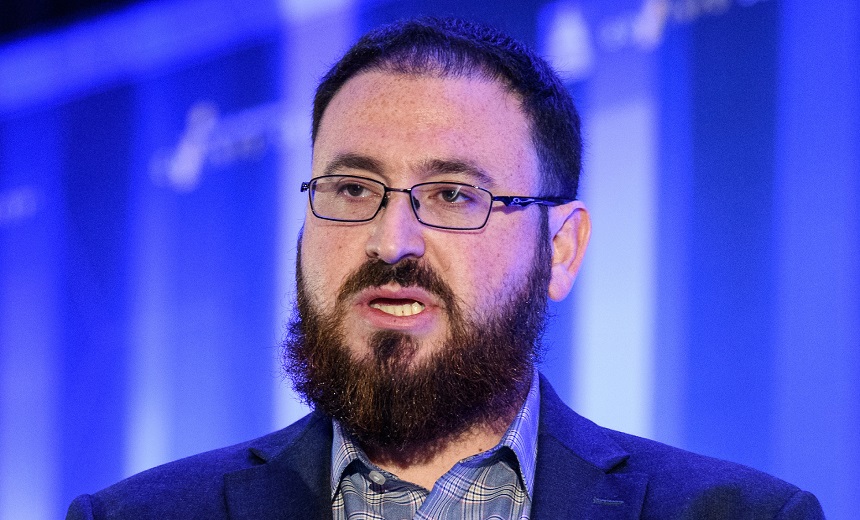 Google's Android is the most popular mobile operating system in the world, powering over 2.5 billion devices.
In this exclusive session, Eugene Liderman, Director of Mobile Security Strategy, Google, outlines Android's multi-layered security strategy, which includes hardware and software protections, as well as utilizing the power of machine-learning that helps protect devices at the application layer.
Learn how Android has proved that open doesn't mean unsecure, with third party validation determining that the Android platform provides the most robust security features available to enterprise.