Protect Your Business with IoT Threat Defense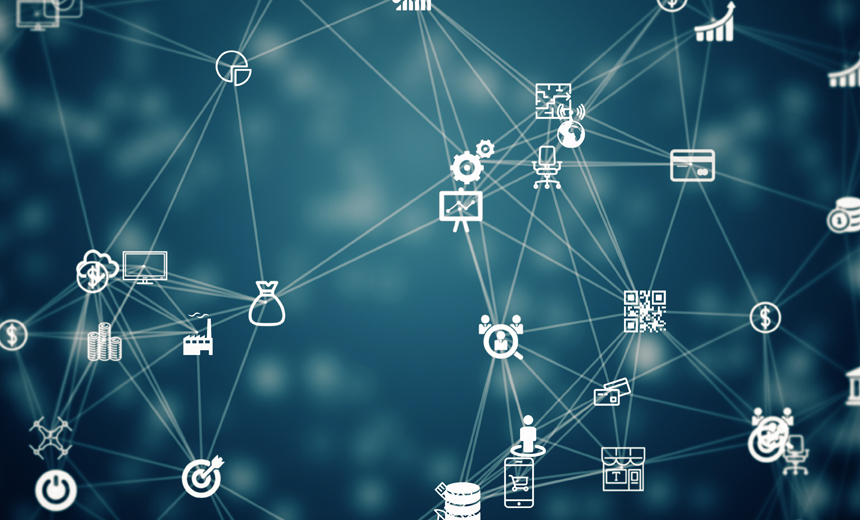 The Internet of Things (IoT) is transforming our lives and the way we do business. But for the IoT to truly fulfill its promise, it must be secured. IoT devices are notoriously vulnerable, and these vulnerabilities present opportunities for attackers to gain access to your network and install malware, steal intellectual property, or worse.
The Cisco® IoT Threat Defense solution segments IoT devices for exceptional security. It is an adaptable, extensible means of protecting vital services such as medical care, electric utilities, manufacturing, and more.
Register for this session and join our discussion to learn how you can take advantage of the benefits of IoT while managing cybersecurity risk.
Detect and block threats on devices across your network and in the cloud;
Protect IoT devices using segmentation that is aligned to your business;
Secure communications among your locations and gain control of third-party access;
Improve your ability to manage cybersecurity and implement highly secure IoT solutions.