Incident & Breach Response , Managed Detection & Response (MDR) , Security Operations
Perspective from Inside a Major Retail Breach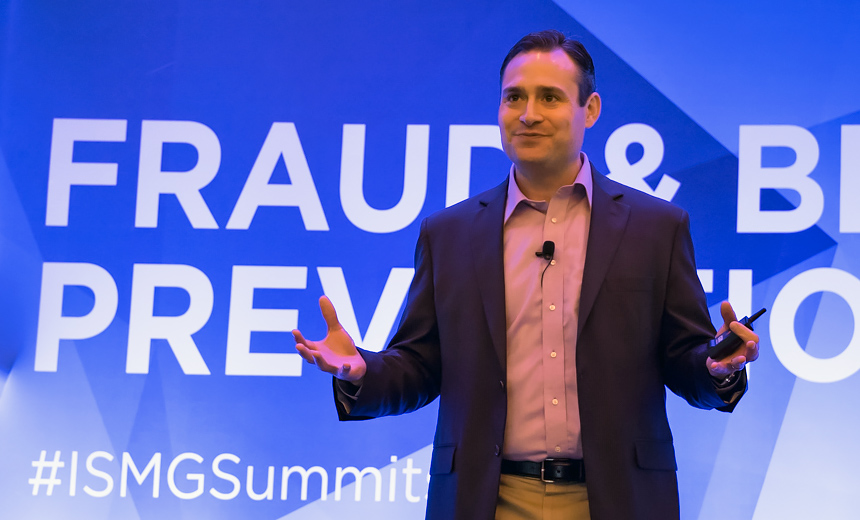 Bryce Austin is a certified chief information security manager who weathered the storm as a senior group manager at Target during the retailer's November 2013 breach - a breach that resulted in the exposure of 40 million payment cards and personally identifiable information linked to an additional 70 million customers. Ultimately, the compromise of a third-party vendor was to blame for the initial breach, as was the case in many other recent cybersecurity incidents. But Target was not let off the hook. The Target breach went on to set a new standard for how the C-suite, the United States Congress and the public respond to breaches. In this session, Austin, who in his spare time doubles as a car-racing enthusiast and driver, will draw parallels between automobile racing and today's data breaches, noting how both can quickly turn from "smooth sailing" to "out of control" in the blink of an eye. What could have been done beforehand to prevent these retail breaches from ever taking place? Here, Austin will review how budgetary constraints can make the necessary focus on technology security elusive, while the user experience is often in opposition to security "best practices."
See Also: Live Webinar | How To Meet Your Zero Trust Goals Through Advanced Endpoint Strategies
During this session, Austin will review and explore:
Real-world lessons learned from major cybersecurity breaches of late and how they could have been prevented;
How to respond to a cybersecurity incident from a non-technical standpoint: public relations, law enforcement involvement, and contract negotiation with vendors;
How to develop an emotional connection with teams in times of crisis;
How to make new regulations a competitive advantage for your company; and
New technologies that can combine an improved user experience with tightened security
Additional Summit Insight:
Hear from more industry influencers, earn CPE credits, and network with leaders of technology at our global events. Learn more at our Fraud & Breach Prevention Events site.