Attack Surface Management , Customer Identity & Access Management (CIAM) , Governance & Risk Management
OnDemand | Achieving Zero Trust – Securing Workforce and Customer Identities in a New Business Paradigm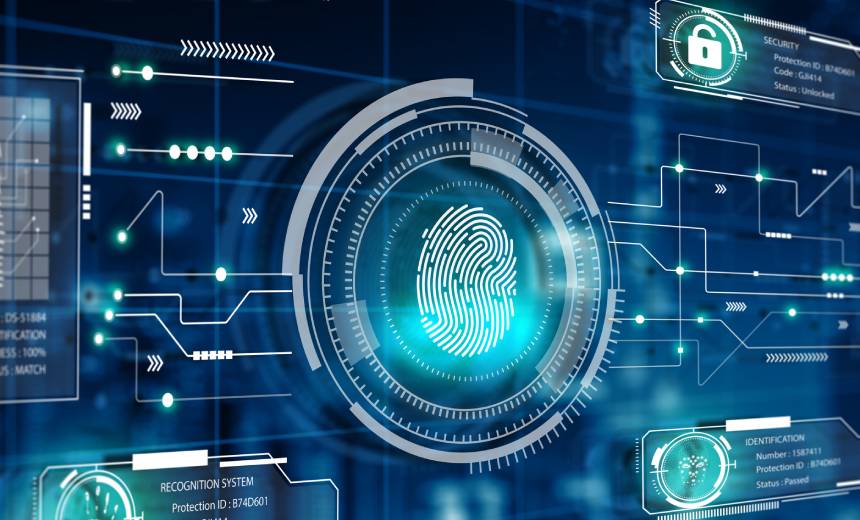 The authentication journey is evolving rapidly with no sign of slowing down. Digital transformation, that was already on the rise, has accelerated with the pandemic. With this new business paradigm of hybrid work and an increased usage of digital resources, users including employees and consumers are demanding much better experience. InfoSec professionals have to provide a frictionless experience while ensuring strong security against increasing threats of cyberattacks and identity becoming the primary attack surface.
So how can your security team enable a zero trust environment without causing user-friction?
Join this webinar to learn more about current and future trends impacting the frictionless experience, and how a zero-trust environment and passwordless authentication can help enterprises face this ever-evolving threat landscape head-on, without sacrificing user experience.