Cybercrime , Cybercrime as-a-service , Cyberwarfare / Nation-State Attacks
OnDemand Webinar | MSPs: Review 2021 Cybercrime Tactics, Prepare Your 2022 Cyber Defenses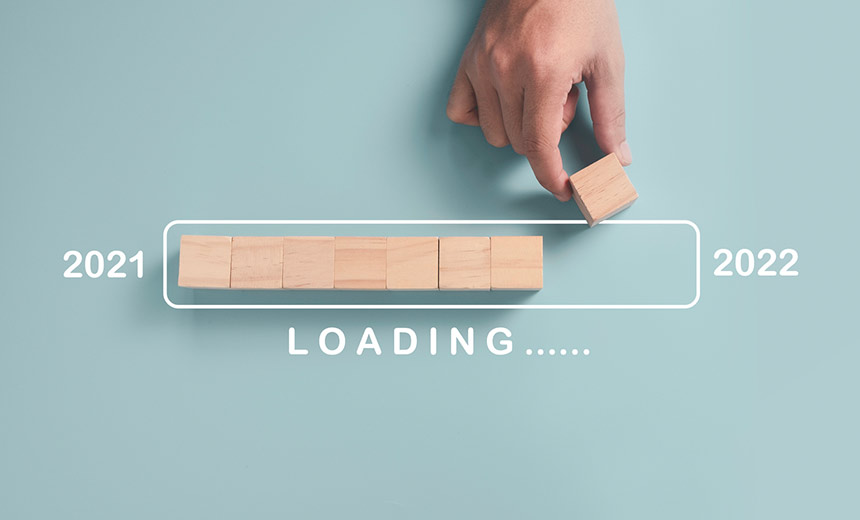 MSPs and their SMB clients took a beating in 2021 as cybercriminals evolved their strategies and extortion tactics to succeed with costly ransomware, tech supply-chain and other attacks. Recent research shows where businesses and their IT service providers failed to close gaps in defense strategies – gaps that led to unprecedented profits for cybercriminals and costly downtime and data loss for their victims.
Year-end is an opportune moment to examine MSP successes and failures against the cybercrime tsunami of 2021. With planning for 2022 underway, it's time to reflect, take stock, and adjust investments in cybersecurity people, process and technologies to do a better job -- and build a more profitable MSP business -- in 2022.
This webinar will review cybercriminal tactics and countermeasures from 2021 with an eye to helping MSPs improve their defensive odds in 2022. Attendees will learn:
How recent ransomware attack methods and extortion strategies have evolved, and how sophisticated new supply-chain attacks are breaching unwary IT service providers and their clients.
What the latest research data reveals about the cybersecurity gaps left exposed in current MSP and end-user cyber protection stacks
What other MSP owners have learned from 2021's trench warfare against cybercriminals, and how they are reprioritizing their investments for success defending their SMB clients in 2022.
Smart MSP leaders don't repeat past mistakes, but learn from them and adapt. Take advantage of this review of 2021's evolving cybercrime environment with the help of cybersecurity experts, industry analysts armed with fresh research data, and your MSP peers to apply their lessons learned to your advantage in 2022.