Account Takeover Fraud , Fraud Management & Cybercrime , Fraud Risk Management
OnDemand Webinar | Fake Account Creation Fraudsters - Spot and Stop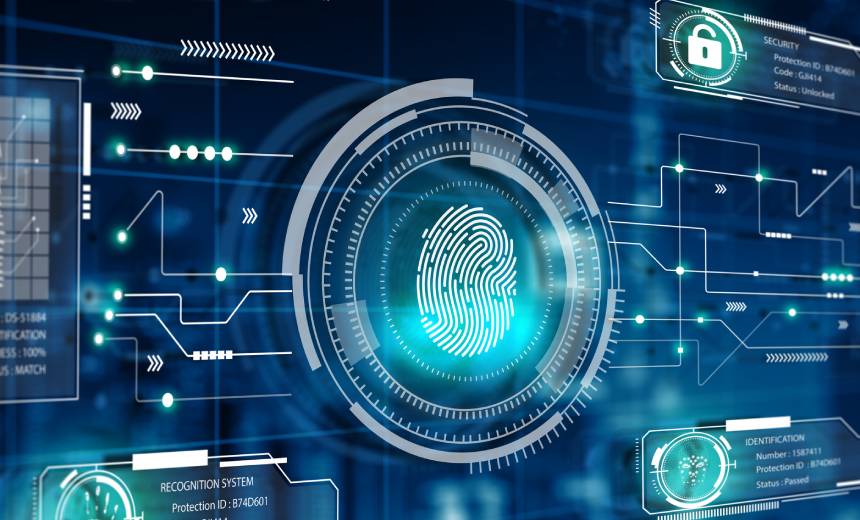 In the modern world, we log in and out of more accounts than we can keep a count of. During and after logging in, these windows provide tenacious fraudsters the chance to create fake accounts, and compromise legitimate user accounts.
There is a number of ways to counter these fraudsters, one such way is the continuous risk assessments over account activity lifestyle, monitoring for signs of suspicious log-in activity.
Join this webinar to learn more about the prevalence of fake account creation, the most common threats to be aware of, and how to protect yourself and your organization against these ongoing threats.