OnDemand Webinar | API MythBusters: Crushing Five Security Myths that are Crushing Your Safety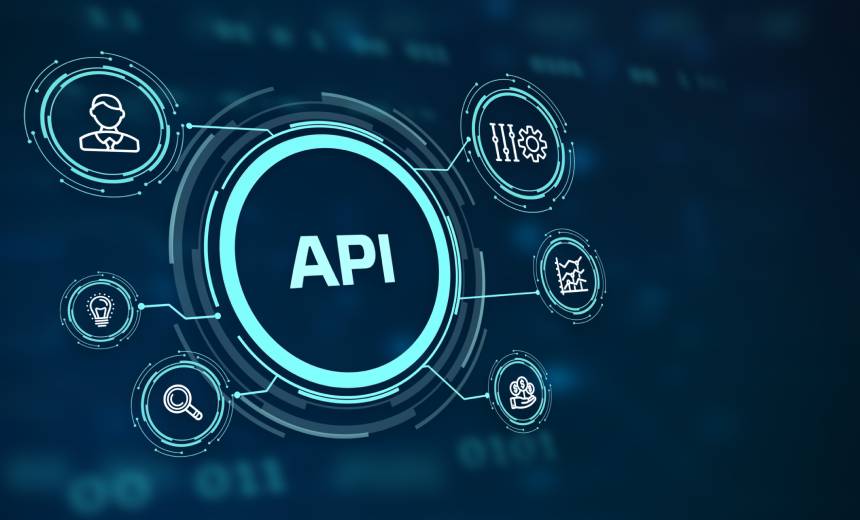 Digital transformation and application modernization are exponentially driving up the use of APIs. We're using more APIs than ever, and they're more functional than ever. They're also more attractive to hackers than ever, but lots of organizations are hanging onto old ways of thinking about API security.
Join our lively discussion on the top five common industry myths surrounding API security. You'll learn the pitfalls of some misguided API security approaches, cut through the hype around a few security trends, and get recommendations on how to improve your organization's API security strategy.
Key takeaways:
The impact trends such as zero trust, cloud migration, containerization, and shift-left are having on API security
The role of traditional security controls in API security – what they deliver and where they fall short
The value of a full lifecycle approach in grappling with API security
How to deploy dedicated API security that fits today's automated, agile, and cloud-first environments