3rd Party Risk Management , Governance & Risk Management
OnDemand Webinar | 3rd Party Risk: 'You've Been Breached - How Can I Trust You?'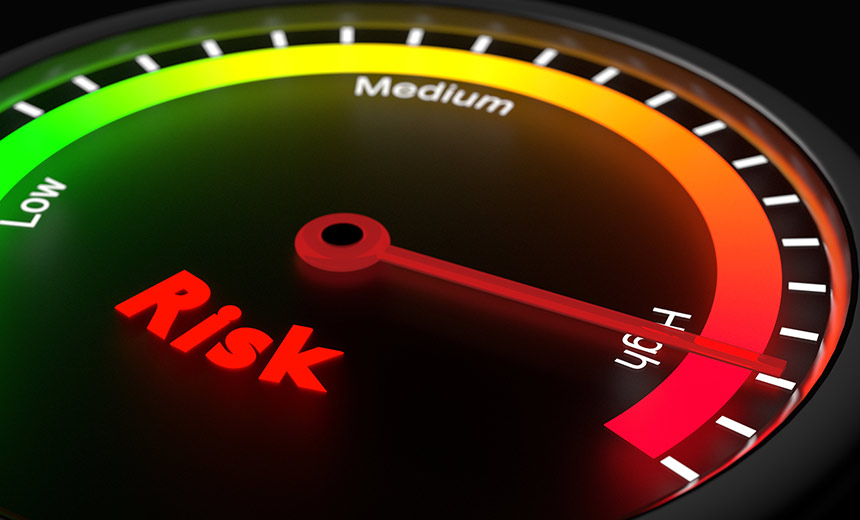 SolarWinds, Kaseya and the next big supply chain security breach - they all have the same point in common: Their attackers seek to breach the largest number of enterprises possible solely via the third-party technology they use. As a potential target, you may detect warning signs even before your infected partner does. You can notify your partner and cut off access, but what then? How does your partner subsequently validate that it's clean and give you confidence to restore access? How do you protect your critical systems and data in a new extended world where every supply hain relationship needs to constantly be verified before it's trusted?
Register for this panel discussion and take a deeper dive inside third-party risk to hear directly from practitioners and industry thought leaders about:
What to do when you detect your partner's breach;
How to cut off access and protect your systems and data with minimal business disruption;
When it is appropriate to restore access and how to conduct effective ongoing monitoring.