OnDemand | SEC Regulations are Here: Can Cybersecurity Leaders Meet the Moment?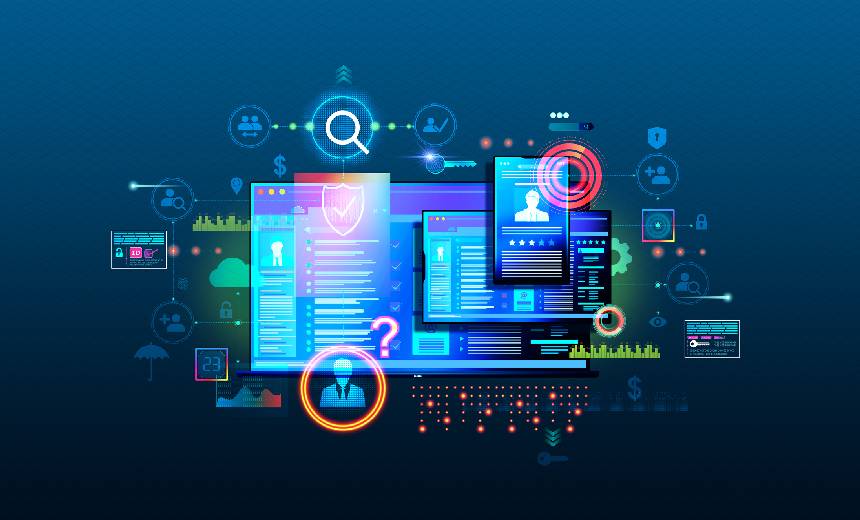 The U.S. Securities and Exchange Commission (SEC) recently voted to adopt new cybersecurity requirements for publicly traded companies, creating new obligations for companies to report material cybersecurity incidents and disclose critical information about their cybersecurity programs.
What do these regulations mean for cybersecurity leaders at public companies? How should they respond? What impact does this groundbreaking regulation have on non-public companies?
Join the discussion on August 24th at 1 PM ET with Jake Olcott, Bitsight's VP of Communications and Government Affairs, and Lauren Wagner, Acting General Manager, Breach Services, Equifax where you will learn:
How technology leaders can help guide their company's response to these new requirements
How you can effectively tell your company's cybersecurity story
What investors want — and need — to know about cybersecurity
What metrics can drive greater confidence and assurance in the marketplace