Access Management , Fraud Management & Cybercrime , Identity & Access Management
OnDemand | Protect the Keys to Your Kingdom with PAM as-a-Service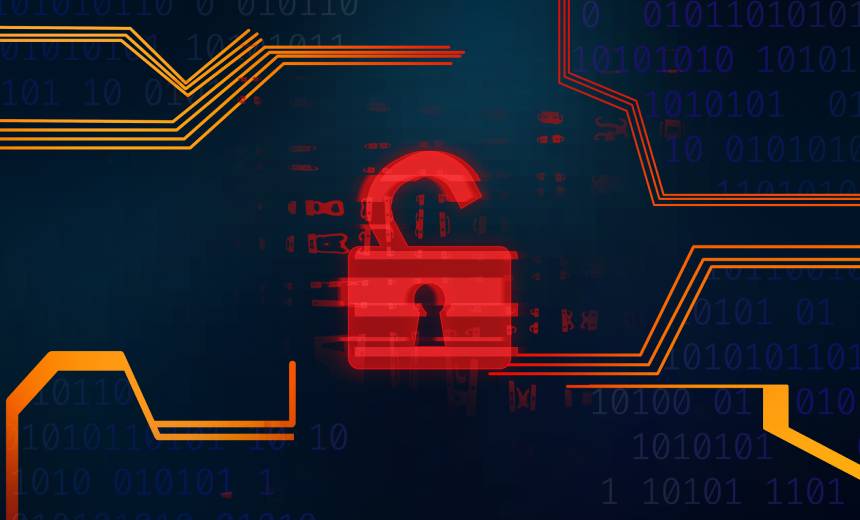 How PAMaaS helps improve security while lowering total costs.
No one wants to end up on the news because they were breached – yet many businesses are prime targets for hackers or malicious insiders because they have a hard time maintaining their privileged accounts. This webinar brings together thought leaders to discuss how Privileged Access Management as-a-Service (PAMaaS) can help you defend against the ever-shifting threat landscape and secure your organization. Simultaneously, organizations that turn to a SaaS model for their privileged account management can pivot to focus on more pressing issues.
In this webinar, leaders from Optiv and CyberArk will discuss:
How to overcome the widening skills gap in the industry;
The value of holistic credential security;
The impact a SaaS model can have on your organization's ROI.