Endpoint Detection & Response (EDR) , Next-Generation Technologies & Secure Development
OnDemand | Leveraging MITRE's 2023 ATT&CK Evaluation to Supercharge Your Security Strategy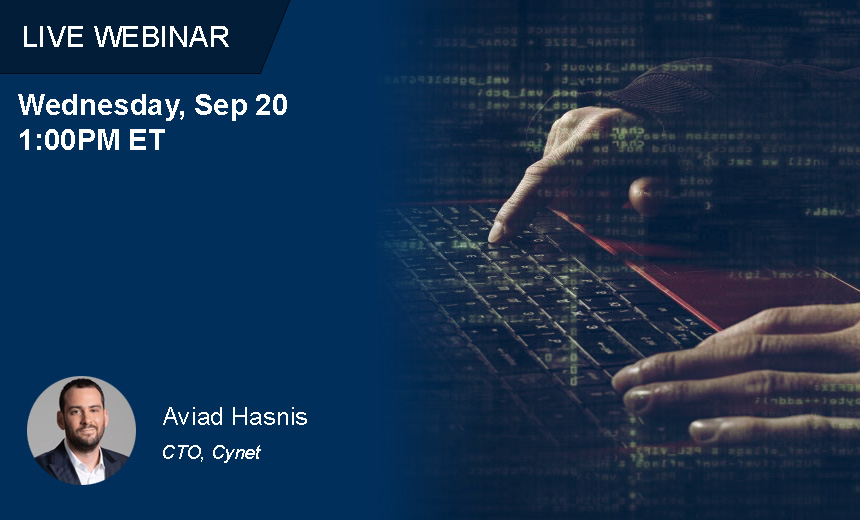 The MITRE Engenuity ATT&CK Evaluation represents one of the industry's most trusted and in-depth assessments of how competing security solutions perform in real-world attack scenarios.
The 2023 Evaluation tested 31 vendor solutions by emulating the attack sequences of Turla, a sophisticated Russia-based threat group.
Join this discussion to distill key takeaways from this year's ATT&CK Eval results, including firsthand insights from a participating CTO. We'll clarify critical questions for security leaders, such as:
What makes MITRE ATT&CK's methodology unique;
Which vendor results stood out to them ;
How to interpret MITRE Eval results to find the best-fitting vendor for your organization.