OnDemand Executive Featured Session | Visualizing Cybersecurity Stacks through the 5G Lens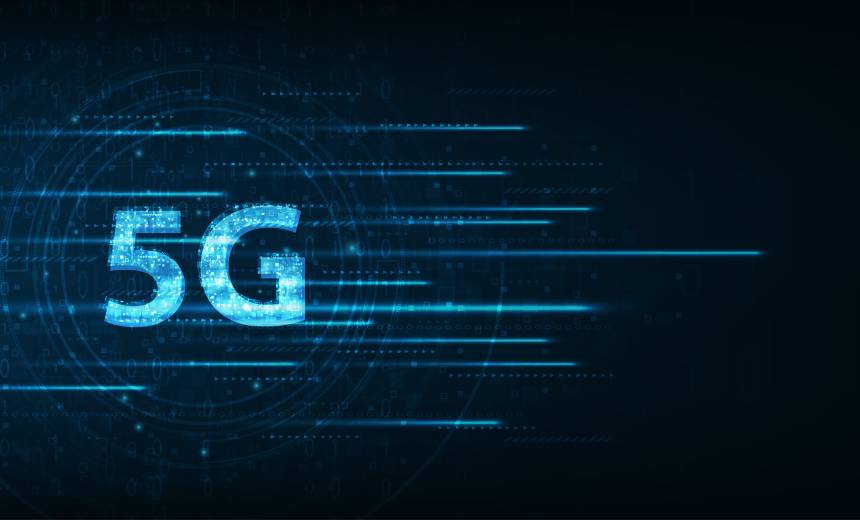 Many enterprise security practices were incorporated into the 5G standard, however the deployment rollout and status of 5G is continually evolving. Additionally, network slicing, a 5G service offering, has the potential to become a security tool for enterprises to leverage in addition to its role of delivering "slices" with different requirements on speed, latency, and reliability. It's vital to understand the complementary roles of existing enterprise security tools with the underlying security foundation built within 5G.
Join this webinar to learn about:
What to look for to determine how 5G impacts your security posture ;
How 5G security can complement your existing enterprise security stack;
How 5G as a transport option can help your network improve agility and reliability.
I would like to receive emails and communications from Cradlepoint. This includes marketing, sales, and partner communication. Emails can include product news, company insights, trade show & webinar updates. You can customize your permissions or opt-out at any time. Please review the Privacy Policy for more details.