Endpoint Security , Governance & Risk Management , Zero Trust
OnDemand | Digital Forensics & Incident Response Masterclass: Troubleshooting ZTN Concerns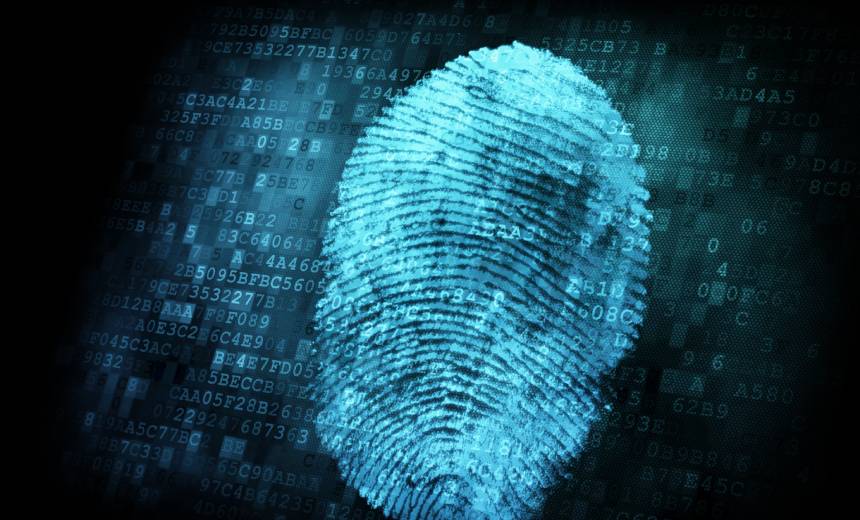 Corporations are faced every day by insider and outsider threats and the Zero-Trust security approach is quickly becoming the standard for both corporations and federal agencies. While ZTN (Zero Trust Network Access) solutions are helping these corporations and agencies enhance control over their security infrastructure, it poses some challenges to internal DFIR (Digital Forensics and Incident Response) and security teams, such as the inability to effectively collect data from remote endpoints when needed. Within the United States, government agencies, and those doing business with government agencies have been mandated to adopt a Zero-Trust level of security by 2024.
This webinar will discuss:
Best Practices for completing forensic investigations in a Zero-Trust environment;
How to drastically improve your company's security posture;
How Zero-Trust may impact the legitimate security work being carried out by agencies and organizations.