Governance & Risk Management , Next-Generation Technologies & Secure Development , Threat Intelligence
OnDemand | Attack Surface Management 2.0: Leveraging Vulnerability Analytics & Threat Intelligence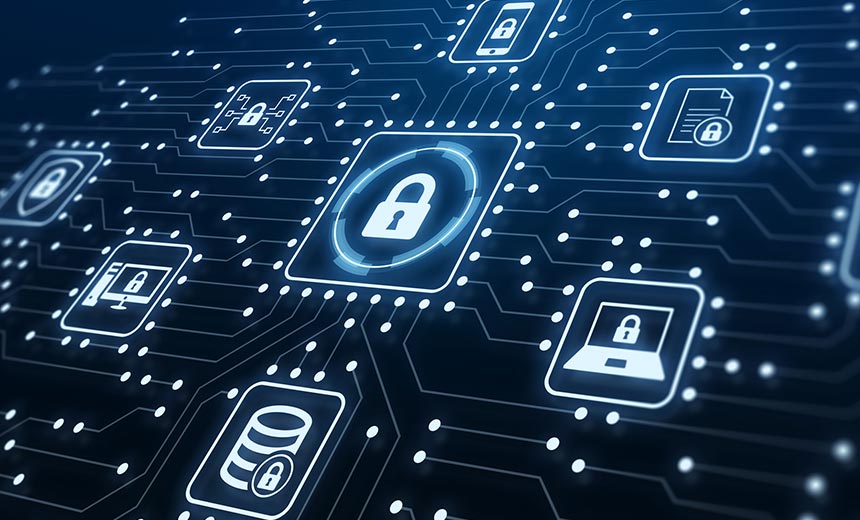 In their Security Operations Primer, Gartner has recently identified Attack Surface Management as one of the top security trends and priorities for 2022. In this webinar you will learn how to address this problem by combining ASM, Vulnerability Management and Threat Intelligence into a single solution.
Join us for a deep analysis delving into:
How to gain and sustain visibility of assets, technologies, and environments;
Why implement and sustain capabilities to manage exposures and vulnerabilities;
How to better leverage threat intelligence services;
ASM v1.0 vs ASM v2.0.