Electronic Healthcare Records , Governance & Risk Management , Healthcare Information Exchange (HIE)
OnDemand | 3 HIPAA Compliant Technologies You Can Implement Today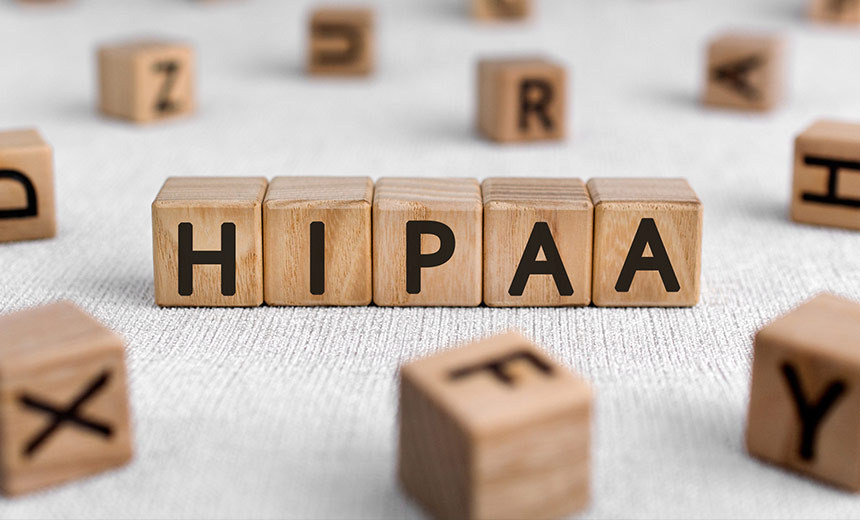 HIPAA compliance is a complex cybersecurity standard with onerous consequences for failure. Securing Protected Health Information (PHI) at rest and in transit is the critical piece that is too often neglected until it leads to breaches of HIPAA requirements.
HIPAA's Final Omnibus Rule in 2013 doubled the maximum fine for a single violation of HIPAA from $25,000 to $50,000 per compromised patient record. Meaning the potential penalty for failing to secure PHI adequately could run into the hundreds of millions of dollars, even for a breach of just a few thousand records. Adequately securing data per HIPAA requirements is a bet-the-business exercise in security sufficiency and knowing whether security measures were performed to HIPAA's high standards is a necessity.
Behavioral and administrative requirements aside, the HIPAA technical security requirements can be met with relative ease. What was formerly a complex assortment of distributed, ad-hoc, 95% secure technical measures can now be accomplished with a centralized, highly process-driven, and single solution that fully meets HIPAA standards without disrupting the necessary flow of data between patients, providers and the businesses that support them.
This webinar will explore how your organization can leverage Managed File Transfer as a critical component in meeting HIPAA technical security compliance on an organizational level to give PHI the protection it needs and you the peace of mind you deserve.