New Ways to Pay Require New Ways to Secure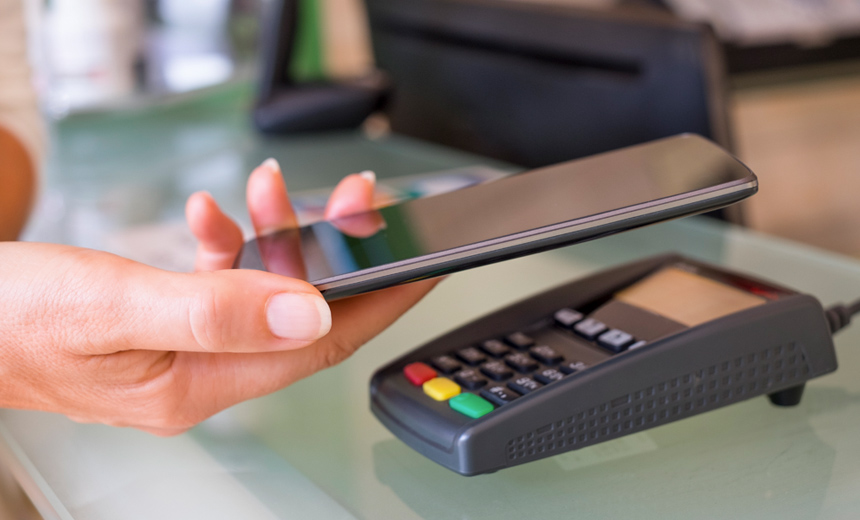 The shift toward mobile payments and mobile services is exerting extreme pressure on businesses to "up" their security game, while simultaneously delivering a frictionless customer experience. Consumers are demanding more mobile services, expecting to bank, pay, buy, transfer and conduct all types of transactions via their mobile devices with the least number of security steps possible.
If your organization doesn't deliver, it runs the risk customers will go elsewhere. But can heightened digital security be compatible with the user experience customers expect? Yes. But new ways to pay require new ways to secure.
Join this webinar that will explore:
Specific risks related to mobile payments,
Mobile wallets and other mobile transactions
How device intelligence, biometrics, and authentication techniques can leverage the mobile device itself to become a trusted, secure token for authentication
You'll learn how these technologies can reduce the risk of fraud and cybercrime, while also positioning your organization to capture new business opportunities through innovation in the digital channel.