Fraud Management & Cybercrime , Ransomware
OnDemand | Minimize Ransomware Damage by Stopping Lateral Movement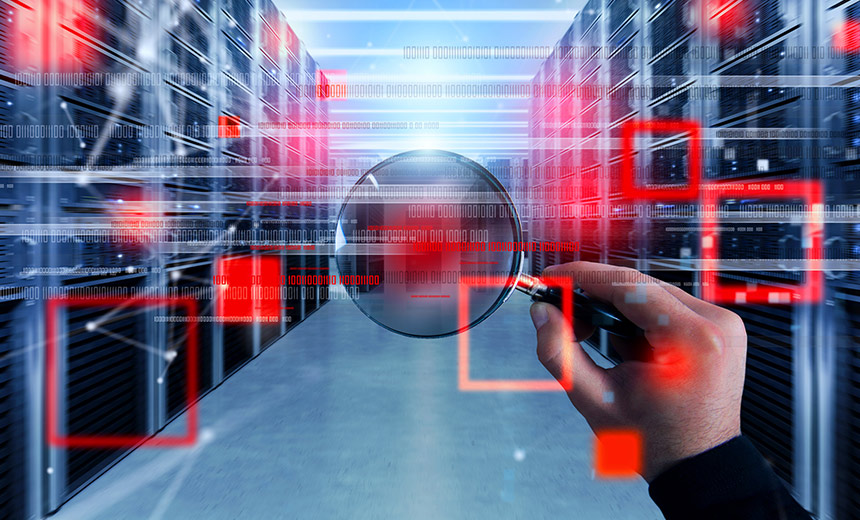 Organized ransomware groups like DarkSide and REvil consistently bypass existing defenses at some of the world's most well-defended organizations. Once they gain entry, they move laterally to encrypt and steal as much sensitive data as possible. If you can stop their ability to move laterally, you dramatically reduce the scope of damage they can cause.
Join us as we deconstruct a real-life ransomware example to reveal the actual attack sequences and show how you can build zero trust-based defenses against lateral movement. We'll take a deep dive into using deception-based active defenses for detecting and disrupting ransomware attacks. You will learn:
The anatomy of a ransomware attack and how threat actors bypass existing defenses;
Using segmentation across user, application, and workload layers to minimize damage;
What is deception and how you can use it to detect and disrupt advanced threats like ransomware attacks, supply chain attacks, and advanced persistent threats.