Governance & Risk Management , Risk Assessments
OnDemand | Measuring for Success: Putting Security Performance in Context for the Executive Team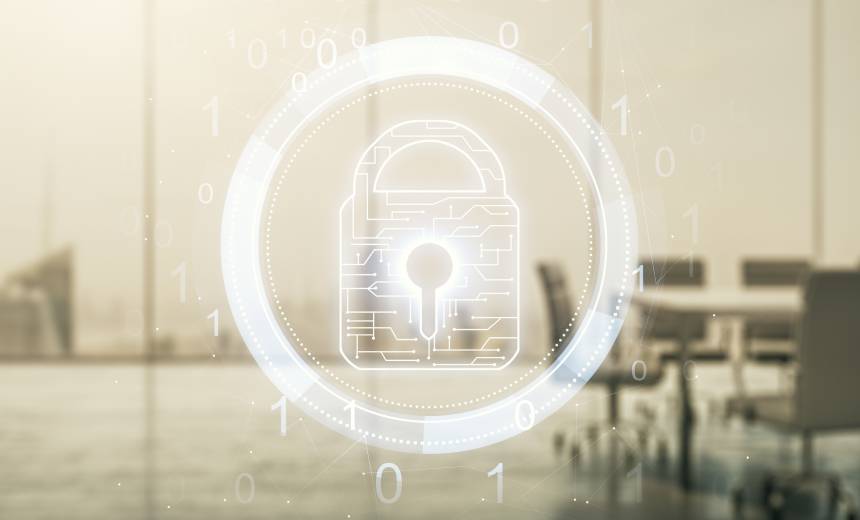 Have you ever struggled to answer the questions "how secure is our company" or "are we as secure as our top competitors", or even "are we doing better or worse than the last time we checked"? Even companies who pride themselves on having best-in-class security programs often don't have the data to answer these questions with certainty.
Join this webinar to:
Understand the importance of industry comparisons in board and executive reporting;
Identify how to set data-driven goals to hit industry benchmarks;
How to explain security posture to non-security leadership and board members.