Anti-Phishing, DMARC , Fraud Management & Cybercrime , Malware as-a-Service
OnDemand | Unmasking Pegasus: Understand the Threat & Strengthen Your Digital Defense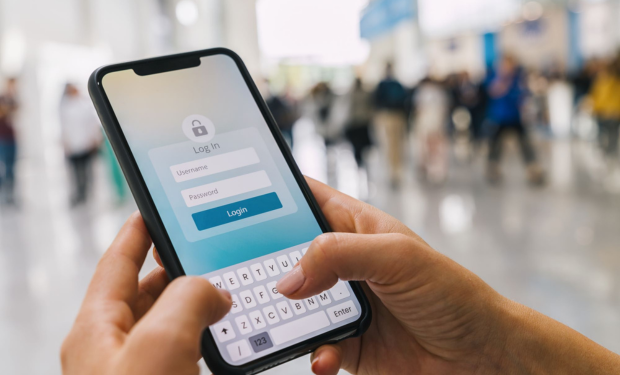 With the recent global resurgence of Pegasus, come join a discussion about, what we are calling "arguably the most sophisticated mobile spyware we've seen yet". See how Pegasus works, its history, campaigns, and those who enjoy traveling, we will also talk about steps you can take to better protect yourself.
Join this webinar to learn:
How to protect your company's mobile devices from threats;
Why your mobile devices (managed or unmanaged) are big targets for cyber;
How to stay on top of the latest trends so that your company won't experience a cyber attack via your mobile device.