OnDemand Webinar | Reduce Fraud & Friction and Increase Your Bottom Line - Secure and Frictionless Consumer Digital Journey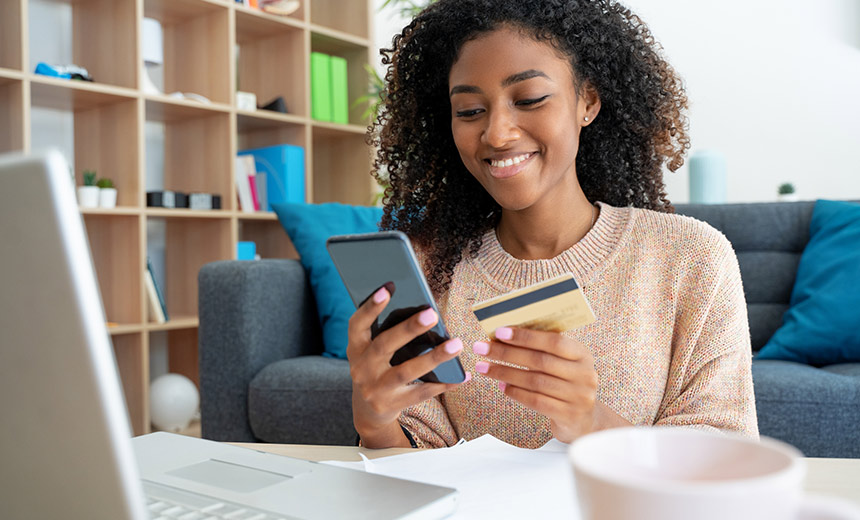 The dramatic increase in consumer adoption of digital interactions during the pandemic has prompted organizations everywhere to accelerate their digital transformation efforts. Organizations are rolling out more digital services to their customers and enrolling these services requires additional layer of protection to verify the identity of the user enrolling.
At the same time, fraud continues to proliferate, a new data breach is announced weekly, in fact 36 Billion records were exposed in data breaches in 2021. As more and more user credentials and personal identifiable information (PII) are offered for sale in the dark web, account takeover attacks are on the rise.
Join this session to learn how to mitigate fraud at the different phases of the consumer digital journey:
Account Enrollment Protection: As more users move to digital, it is increasingly important to stop fraud before it occurs. this helps prevent creation of fake/mule account from synthetic or stolen identities
Secure & Passwordless Login: As more and more user credentials are compromised, account takeover is on the rise, prevent fraud at the point of login can save funds and retain customers
Transaction Fraud prevention: Fraudsters go where money goes, protect transaction in real time, allow business and stop fraud at the same time.
Achieving the right balance of security while maintaining a frictionless user experience can be a challenge, Outseer Fraud Manager leverages its heritage as a pioneer in science-driven innovation to support authentication and fraud prevention solutions that give you the foresight to confidently accelerate your business.