OnDemand Webinar | Make DevSecOps your First Line of Defense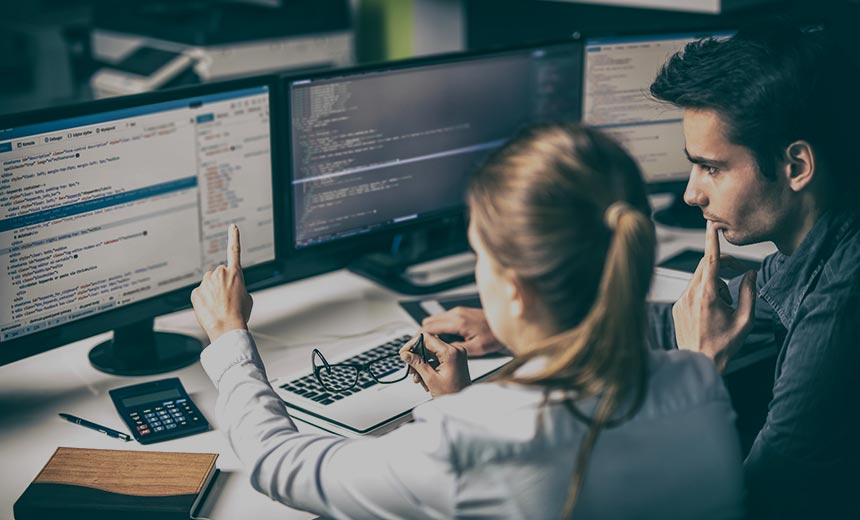 The cyber security industry has seen wholesale adoption and endorsement of the concept of ShiftLeft. Nowhere is this more vital than when it comes to building APIs. Even with a zero-trust approach, organizations struggle to stop API abuse if it is flawed at the build stage.
The pace of change and accelerated application development cycles, including the adoption of agile development practices to increase speed to market, means some application security toolsets are being left behind and are no longer fit for purpose.
Discussion Topics Will Include:
Adopting a continuous approach to API security across the API development and delivery cycle;
API security testing and the creation and application of reusable API security policies;
Identifying & Fixing Vulnerabilities across cloud native infrastructure:
Detecting and blocking Code Attacks without WAFs;
Creating an omni-channel experience for your developers.