OnDemand | Q&A on Zero-Day Exploitation with Former FBI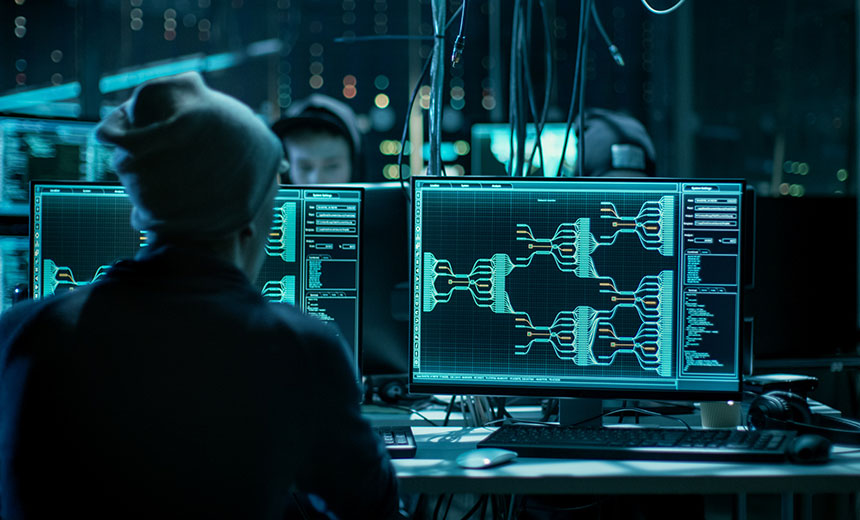 In 2021, Mandiant Threat Intelligence identified 80 zero-days exploited in the wild, which is more than double the previous record volume in 2019. State-sponsored groups continue to be the primary actors exploiting zero-day vulnerabilities, led by Chinese groups.
Join Mandiant's Erin Joe, SVP of Strategy and Alliances, and former top-ranking FBI executive and ISMG while they discuss zero-day exploitation, the race between the adversary and the defender to patch and mitigate.
View this webinar to learn:
Steps to prepare and defend against future vulnerabilities and advanced attacks
The lifecycle of a zero-day attack, and the points where defenders can focus
How to strengthen your security posture; defensive actions organizations can take to keep IT environments safe against the most prevalent threats