Keynote Session: Digitization Challenges for CISOs of Healthcare Enterprises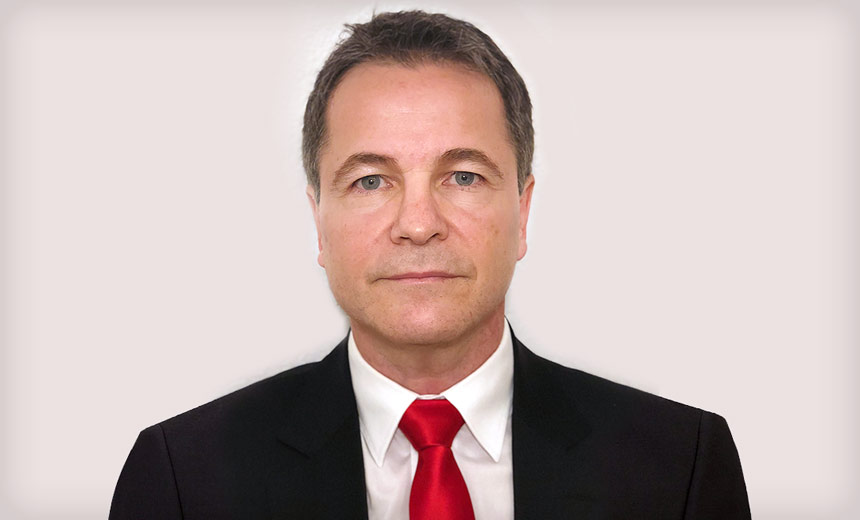 COVID-19 has brought the healthcare industry, including the pharma, within the radar of cyber adversaries. Automation, IoT, artificial intelligence, machine learning, and analytics - the pandemic has evolved the industry regarding technology adoption. Cybersecurity technologies are extremely important, but not sufficient. The need of the hour is to upgrade Human OS and it is not only about training . It is about the way users must behave online and IT community must openly acknowledge system vulnerabilities. Humans are both the weakest as well as the strongest links in Cybersecurity.
See Also: Live Webinar | A Buyers' Guide: What to Consider When Assessing a CASB
The session will discuss:
The various cybersecurity challenges that come with digitization
How best to put controls with current technology
Can only IT technology mitigate all cybersecurity risks?