Finance & Banking , Geo Focus: The United Kingdom , Geo-Specific
How Payment Service Directive (PSD2) is Changing Digital Banking - Are You Ready?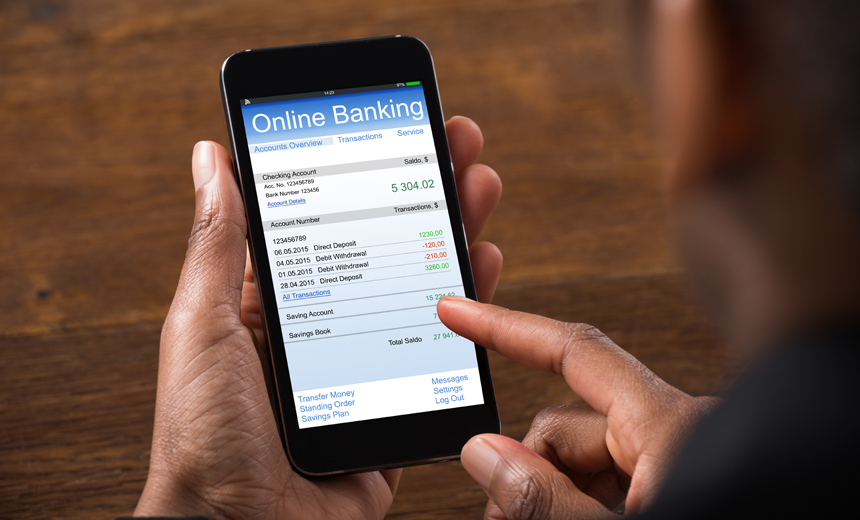 Learn about the new Directive on Payment Services (PSD2), and the impact it has on European banks and financial service providers. This new regulation is expected to change the way we interact and consume digital banking.
Are you going to check the box? Or are you going to leverage the directive to grow your business and be even more consumer oriented?
In this session, Nir Stern, Program Director of Trusteer Offering Management, and Ayelet Avni, Market and Offering Strategy Lead, will help answer these questions:
What is PSD2 and what does it mean to banking?
What are the timelines for complying with the requirements?
How will this change the game for banking?
What are some of the challenges and opportunities?
It is the client's responsibility to comply with any relevant laws and regulations. IBM does not provide legal advice.