Events , General Data Protection Regulation (GDPR) , Standards, Regulations & Compliance
GDPR and You: We're a Quarter Year In, What's Actually Changed?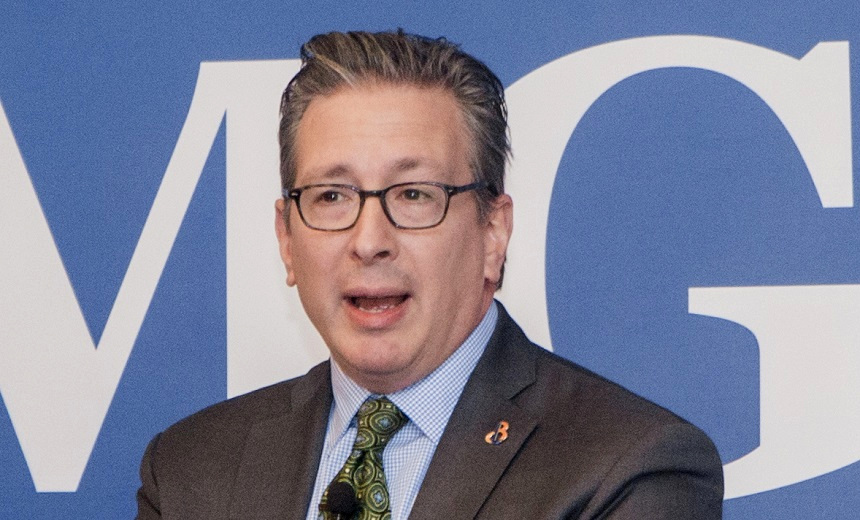 We've spent countless hours and dollars getting ready for the arrival of the EU'S GDPR and then its enforcement deadline. In the months since the May 25th enforcement date, what's actually changed? How have companies reacted? What should we expect going forward in the EU, and in North America? Has it been all bark and no bite? This session will outline how companies dealt with GDPR's arrival, and how other jurisdictions around the world have put the wheels in motion to create their own sharp-toothed legislations in the wake of the EU's changes - including how to prepare for the new California Consumer Privacy Act.