Events , Standards, Regulations & Compliance
GDPR, PIPEDA and Security in the New Privacy World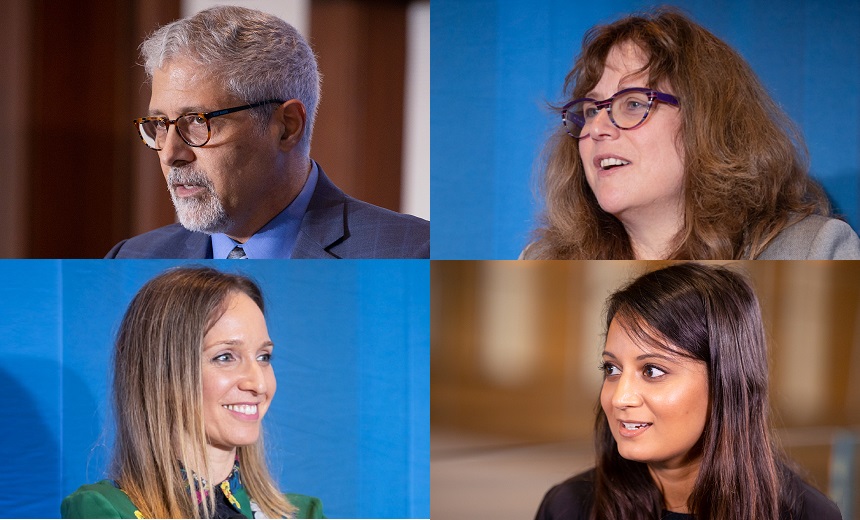 Canadian organizations were barely GDPR compliant in mid-2018, and then new PIPEDA changes went into effect in November. Yet, this are but just two of the privacy regulations Canadians have to deal with when doing business globally, and they pose many questions about the role of security to enable privacy - and the role of security leaders to enforce it.
Join this session for an exclusive legal overview of:
GDPR Article 32 security requirements
The evolving landscape of privacy and breach notification
"If I'm GDPR-compliant, aren't I [fill in the blank]-compliant?"
What happens if I'm not secure?