Application Security , Cloud Access Security Brokers (CASB) , Cloud Security
Fireside Chat | Securing the Scalable Cloud: Rethinking Traditional Infosec Best Practices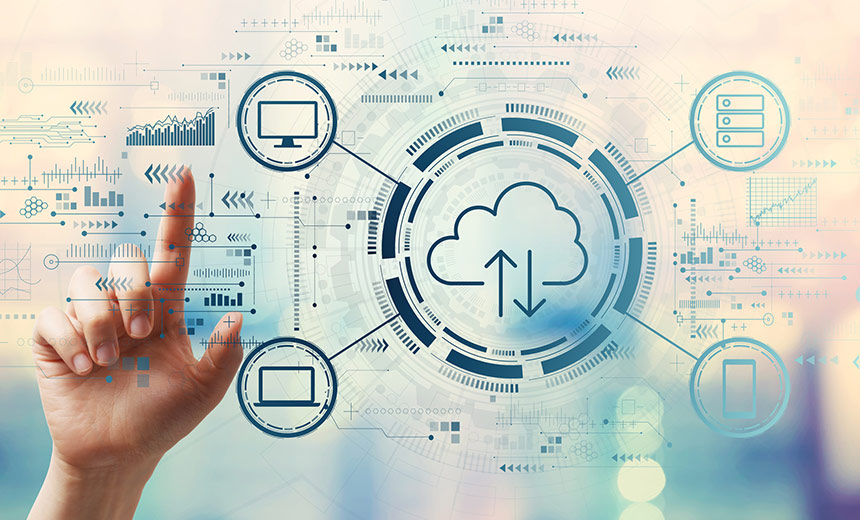 As cloud adoption begins to accelerate, so too will the complexity of managing it. This challenge increases tenfold if you have a multi-cloud strategy. This growth has made apparent the increasing limitation of the legacy approach to building an effective security program - the need has far outpaced existing security best practices.
In this fireside chat, well discuss the key elements of securing cloud environments (IaaS/PaaS and SaaS) across the major public cloud providers (AWS, GCP, Azure) and share key insights on how modern defenders should be approaching the most salient challenges of cloud security including:
Why cloud threats look different and how to model them
New approaches to threat detection in the cloud
Getting beyond built-in cloud-provider security capabilities
The ephemeral nature of misconfigurations and vulnerabilities in the cloud and how to manage them
Join Uptycs' Director of Cloud Security and former AWS Head of ATO, Andre Rall with former RSA Security Consultant Sudarsan Kannan for a in-depth chat. This will be a useful session for anyone building a cloud-native security program to support and enhance their organization's growth and innovation.