Artificial Intelligence & Machine Learning , Data Breach Prevention and Response Summit , Events
The Ethics of ML and AI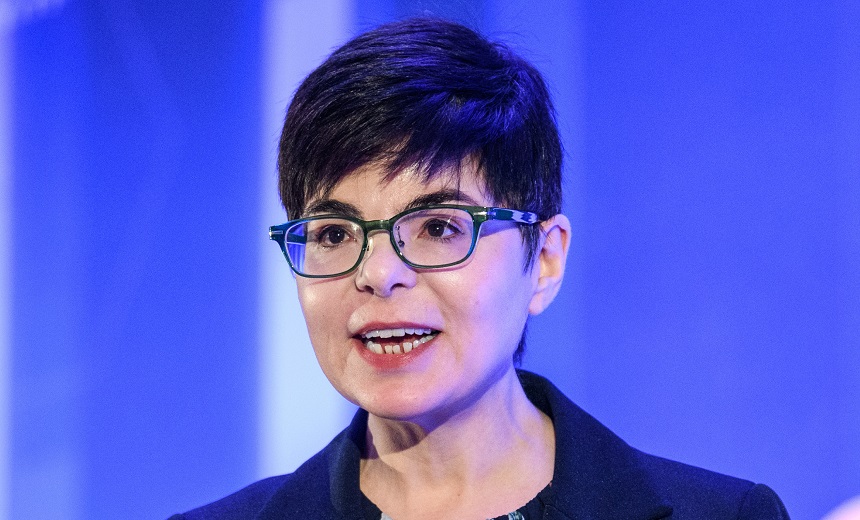 AI will enable breakthrough advances in areas like healthcare, agriculture, education and transportation; it's already happening in many ways. But new technology also inevitably raises complex questions and broad societal concerns. As we look to a future powered by a partnership between computers and humans, it's important that we address these challenges head on and address:
See Also: Live Webinar | Cutting Through the Hype: What Software Companies Really Need from ASPM
How do we ensure that AI is designed and used responsibly?
How do we establish ethical principles to protect people?
How should we govern its use?
And how will AI impact employment and jobs?
To answer these questions, technologists will need to work closely with government, academia, business, civil society and other stakeholders. And focus on ethical principles - fairness, reliability and safety, privacy and security, inclusivity, transparency, and accountability - to guide the cross-disciplinary development and use of artificial intelligence for business and cyber. In this talk we'll share the principle ethics of AI & ML and have a discussion about how we can all work together to forward AI and ML use responsibly.