Analytics , Endpoint Security , Fraud Management & Cybercrime
Disrupting the Cybercrime Industry with Data Analytics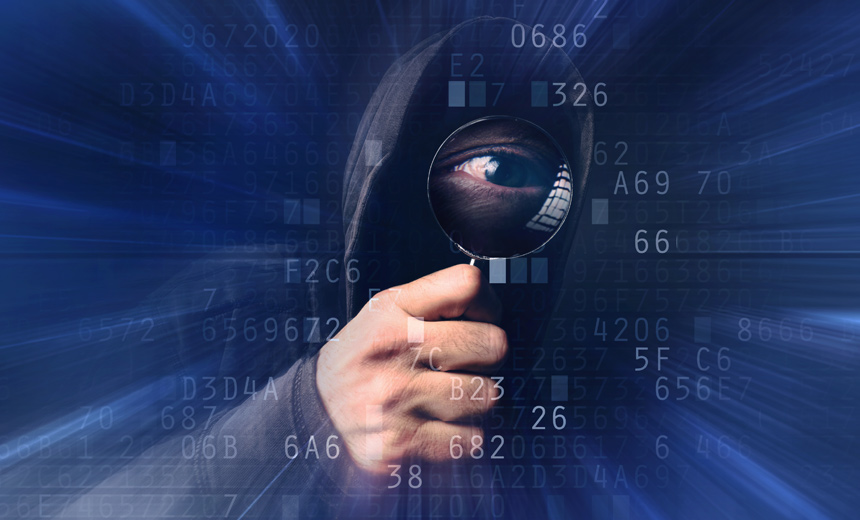 Cybercrime is an entire economy. And like in any market, current trends fade and new ones take their place.
Notable attack trends such as fileless malware employing PowerShell scripts, watering hole attacks that employ destructive payloads, and island hopping via cloud are forcing enterprises to adopt a new approach.
Data analytics in the cloud provides the enterprise with a way to predict and respond to these new attacks, which changes the economics for cybercriminals by disrupting their model.
Learn how cyber-intelligence expert, author, and professor Tom Kellerman is using big data and analytics to:
Detect fraud in milliseconds;
Disrupt the economic models of cybercriminals;
Prevent cybercrime before it can happen.