2018 New York Security Summit , Events , Governance & Risk Management
Digital Risk Management: Overcoming The Cumulative Challenges of Modernization, Malice, and Mandates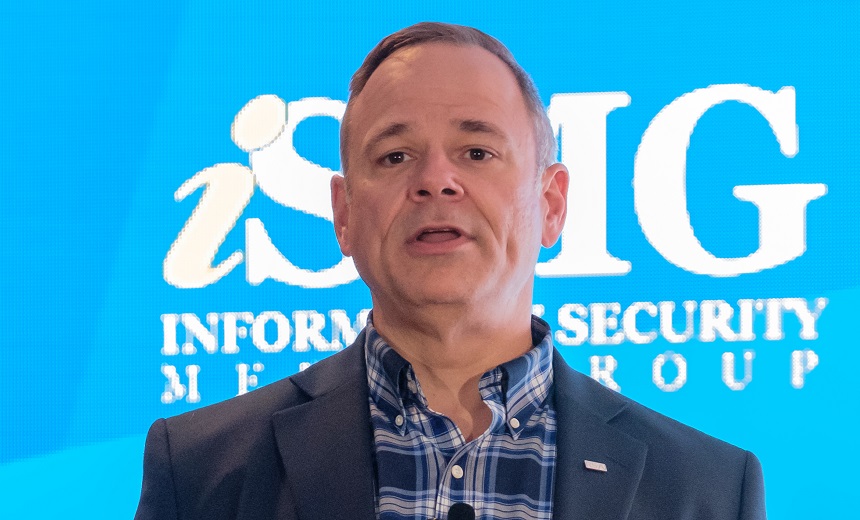 Digital Risk is the greatest facet of risk most organizations now face, driven by global acceleration of digitization. It's an issue that has risen well-above the security group, and is forcing executives and boards to think beyond the core competency of their organization; because in many cases, they've transformed into a digital business.
See Also: Live Webinar | Cutting Through the Hype: What Software Companies Really Need from ASPM
Meanwhile, the security functions in most organizations are struggling just to keep up, while they're incapable of answering broader, business-level questions such as "How is this effecting our overall exposure?" or simply "Are we doing enough?"
To manage digital risk, organizations need a unified, structured and phased approach to align all stakeholders. And they need visibility, insight, and response capabilities that stretch across the organization, enabling each function to participate fully in transforming digital risk into reward.