Defending the New, Borderless Enterprise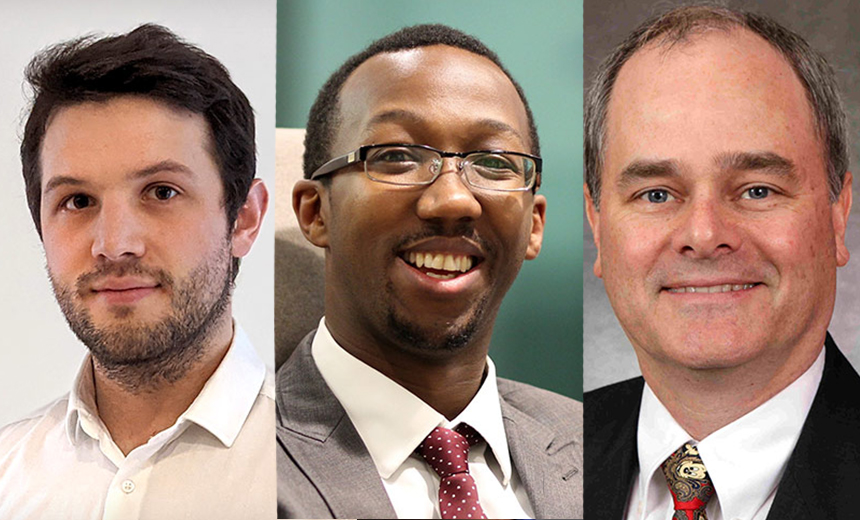 The 'borderless enterprise' is one that is symbolized by the rapid move to remote work, high adoption of cloud-based services and applications, and the great number of dispersed mobile, IOT and other devices. Security has become inherently more complex, simultaneously increasing the challenges for security professionals and opportunities for criminals. So how can you keep your critical assets and data secure in this new world?
See Also: Live Webinar | Navigating the Difficulties of Patching OT
Join this panel of practitioners and security experts as they explore:
The supply chain: What's key to managing your third parties and navigating the complexity of contracts and relationships?
Patching and standards: How can you keep up to date with device compliance and cybersecurity standards?
BYOD: How can you balance policies vs. employee experience?