2018 London Security Summit , Events , Geo Focus: The United Kingdom
The Dark Footprint: The Peril and Promise of OSINT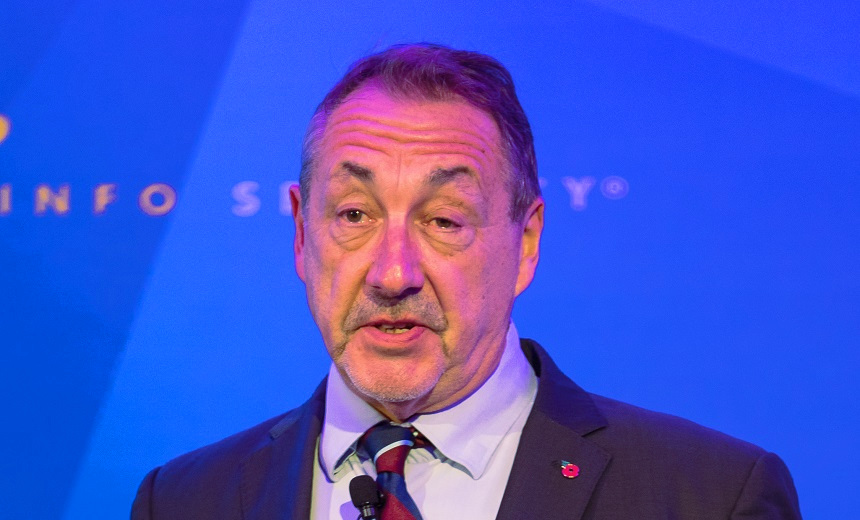 In the modern age of technology, in which both organizations and individuals have embraced the wired world, we have also evolved and accepted the "unknown unknown" risk of the corporate and individual subliminal digital footprint, which is open to exploitation, leading to the potential compromise of the end target. It is also a known known fact that cybercriminals, state-sponsored organizations and hackers also leverage the subliminal of the target-related digital footprint to amass intelligence pre-attack, or circumvention of the perimeter security - to gather target-specific intelligence to maximize the outcome of a criminal or political mission.
See Also: Live Webinar | How To Meet Your Zero Trust Goals Through Advanced Endpoint Strategies
However, open source intelligence and other such related methodologies can also be utilized to the benefit of an investigator, researcher, expert witness or law enforcement official in a positive manner to secure an end target, or in support of an investigation.
Attend this session to learn more about:
The multiple OSINT platforms available for both good and evil
Real-world case histories
How OSINT may be leveraged to underpin the corporate security mission.