Critical Cyber Lessons from the Pandemic: A Fireside Chat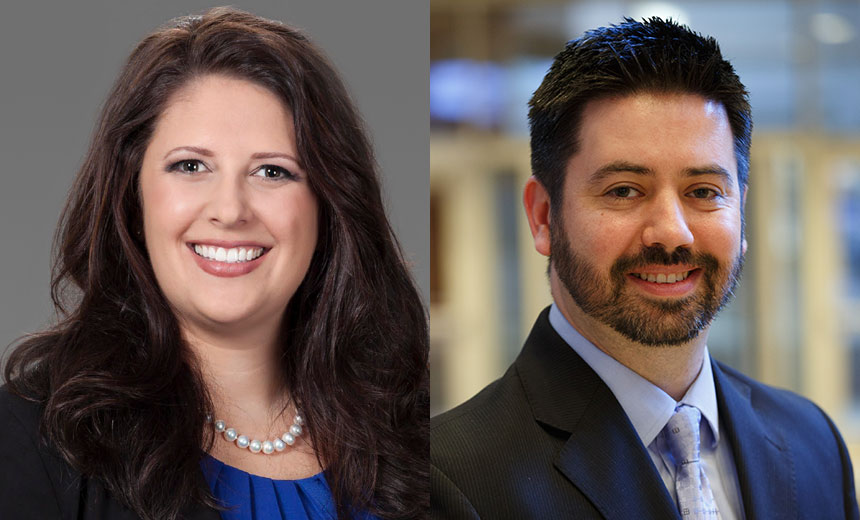 Segments of healthcare sector cybersecurity have been rocky for a while, despite incremental improvements in the wake of a HHS cyber task report making key recommendations. But how has the pandemic further stressed and strained healthcare cybersecurity – and what seams and cracks are now widening? What needs to be fixed STAT, before system outages and compromises turn deadly?
See Also: Live Webinar | How To Meet Your Zero Trust Goals Through Advanced Endpoint Strategies
Our panelists will discuss:
Risks highlighted in the HHS task force report – what's gotten better, what's getting worse;
Connected biomedical devices, telehealth, the overall push for interconnectivity – what's the latest impact on cyber risk;
Delayed and compromised patient care due to cyberattacks and breaches– addressing the threats and consequences;
Furloughed security teams, tight security resources – what needs to be done;
Hit by ransomware – who should healthcare entities contact first for help;
Why the pandemic is an "aha" moment for healthcare cybersecurity.