Events , Legislation & Litigation , Standards, Regulations & Compliance
A Crazy Random Walk Through of Cybersecurity Law and Compliance Landscape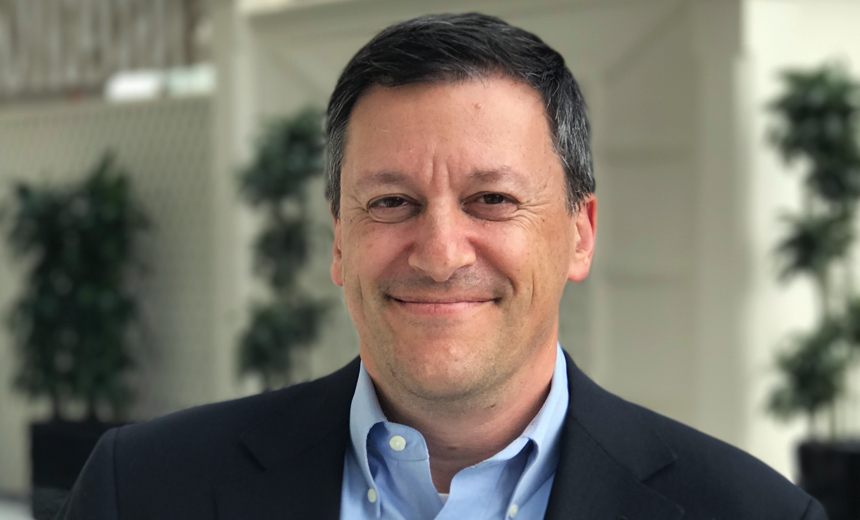 Cyber threats pervade almost every aspect of our lives today creating risks that have huge potential impacts on legal and compliance matters. Should we be more concerned? Should we be more aggressive in our pursuit of solutions? Join Dr. Ed Amoroso, former CISO of AT&T and current CEO of TAG Cyber, as he walks us through topics as varied as:
The changing compliance landscape
What we can learn from recent mega-breaches such as Facebook/Cambridge Analytica
Which is worse: To suffer a breach or be found non-compliant?