2018 New York Security Summit , Events , Governance & Risk Management
A Crazy Random Walk Through Cyber Security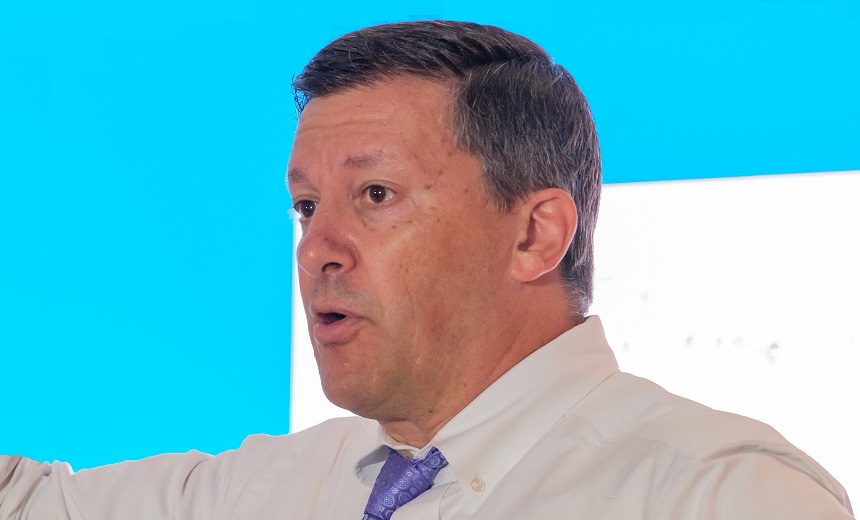 Cyber threats pervade almost every aspect of our lives today. Should we be more concerned? Should we be more aggressive in our pursuit of solutions? Join Dr. Ed Amoroso, former CISO of AT&T and current CEO of TAG Cyber, as he walks us through:
See Also: Why Risk Literacy Is Essential for Digital Transformation
How can we prevent election meddling with so many exploitable assets?
Is AI the key to catching hackers?
Could botnets actually disable the internet?